Tony Hadley is annoyed Spandau Ballet's website still lists him as a member
19 January 2018, 10:34 | Updated: 25 June 2018, 15:07
Tony Hadley has revealed his frustration that the Spandau Ballet website still lists him as their singer.
Tony quit the legendary group last summer, but he still appears in promo photos and his name is listed on their official website and Facebook page.
He told The Sun: "They're still sort of advertising me as the lead singer - I'm not."
Tony has also admitted that he is enjoying the freedom as a solo artist once again.
"I've been solo for a lot longer than I was ever in Spandau Ballet for," he told BANG Showbiz. "We had a good jolly around the world on the last tour. I am back on my own and it's all good.
"The great thing about being solo is the freedom in terms of the choice of song and writing. Although I talked to all of the band and consulted them on everything, ultimately it is my decision [now] and I kind of like that."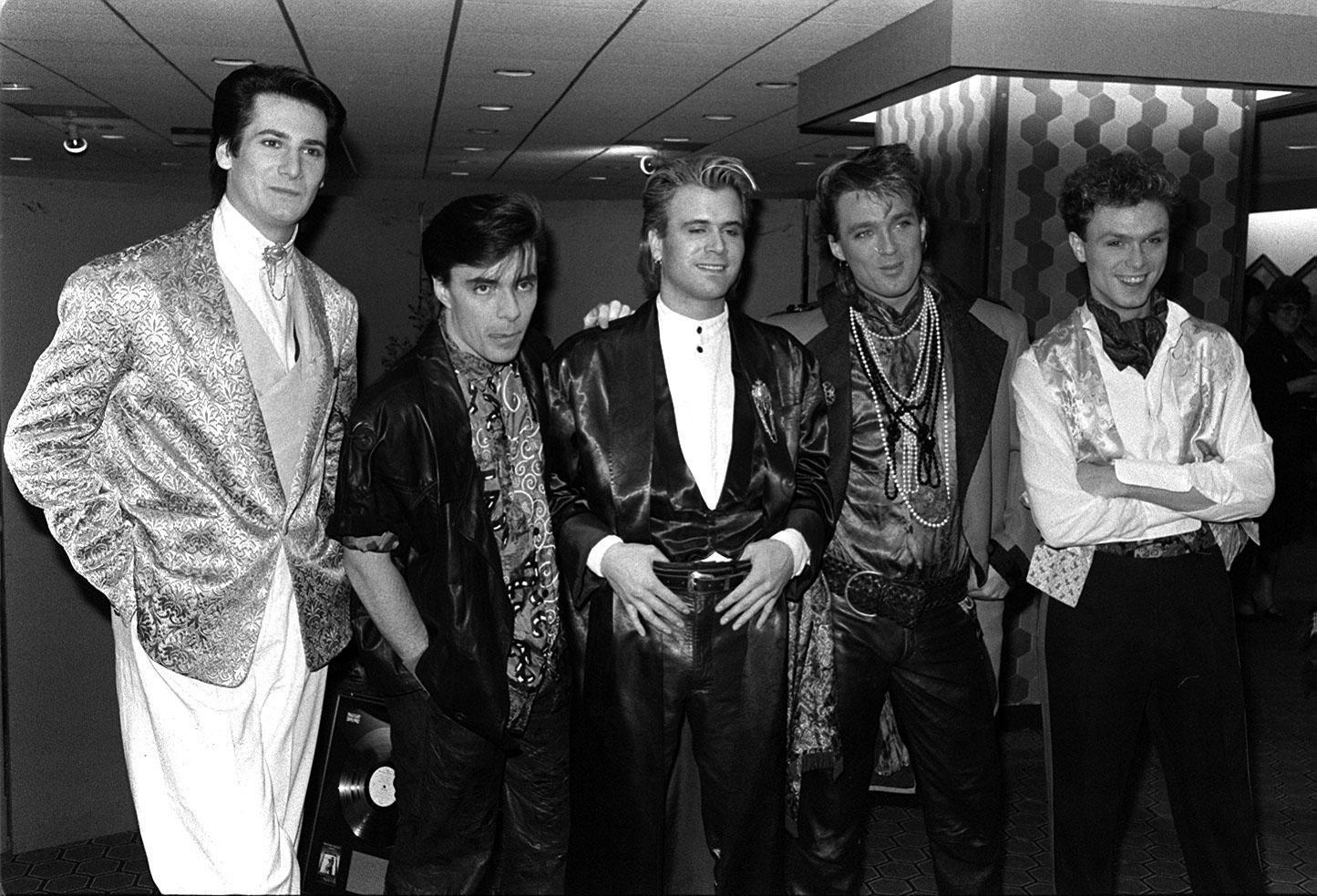 Spandau Ballet are currently planning a tour without Tony, and are replacing him with a new frontman.
Sax player Steve Norman has said that, although Tony's departure was "frustrating" for the band, they are looking at it as a "new chapter" for them.
He said: "It's a new chapter and as frustrating as it was for us, and it's sad, and it's sad for a lot of people especially the fans, but it also is for us. Our hands have been tied as well because obviously Tony had other ideas and we had other plans, and it just didn't match up.
"At least now he's focused on what he wants to do and now we can focus on what we want to do, and we are not going to replace Tony, you can't fill those particular boots, you just have to find someone that can manage.
"It's going to be a bit tricky anyway, Tony has got a massive vocal range but someone different, someone that is bringing their own personality to it, which can cover those things ... People say we can't go on, but I think, 'Why not?'"
We doubt anyone will be able to match Tony's power on 'True' and the like, but we'll just have to wait and see...