Trace Adkins marries Victoria Pratt, Blake Shelton officiates the wedding
14 October 2019, 11:41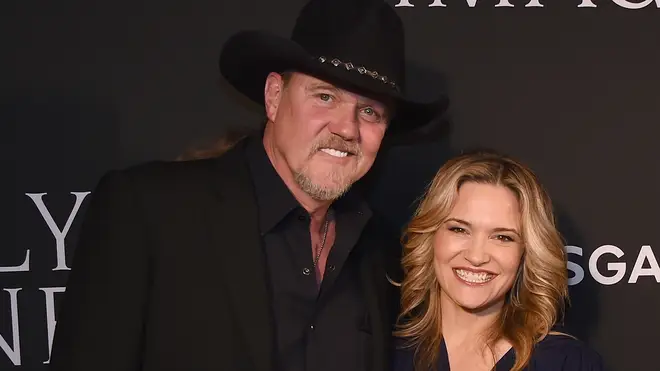 Trace Adkins tied the knot with is partner Victoria Pratt at the weekend, with a very famous friend leading the nuptials.
Adkins announced that they married in New Orleans on Saturday (October 12).
Blake Shelton - who recently released a duet with Adkins - was on hand to provide an important service at the wedding.
While it has yet to be confirmed that Shelton officiated the wedding, a photo shared by Adkins certainly makes it appear that was the case!
"Join us in congratulating Trace & Victoria! They tied the knot yesterday in New Orleans," Adkins' social media team announced.
This is Adkins' fourth marriage, having previously been married to Barbara Lewis (with whom he has two children), Julie Lauren Curtis (their divorce came after Curtis shot Adkins after an altercation) and Rhonda Forlaw (with whom he has three children).
Adkins and Pratt first worked together on 2013's The Virginian.
Pratt was previously married to photographer and director TJ Scott from 2000 to 2016. She is best known for her role on Mutant X.