Weezer cover wrong Toto song after fans demand 'Africa'
27 May 2018, 18:32 | Updated: 29 May 2018, 15:17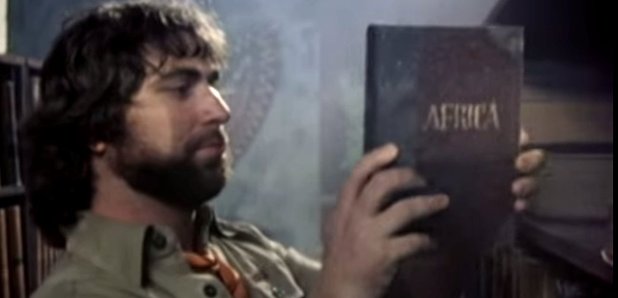 After fans spent months trying to get US band Weezer to cover Toto's classic hit 'Africa', they responded in the most amazing way possible.
Weezer finally responded to the Twitter account @WeezerAfrica, but only fulfilled half of their request.
Instead of covering 'Africa', they released a version of Toto's second best song, 'Rosanna'.
Annoying for the fans maybe, but it's still pretty awesome:
According to Noisey, the campaign is run by a 14-year-old fan named Mary, from Cleveland.
Weezer shared their cover by directly tweeting the account with the YouTube video.
The band's Rivers Cuomo has covered various other songs in the past, including songs by REM and Oasis.
UPDATE!
Weezer gave in, and finally released a cover of 'Africa' after all on May 29. Listen to its brilliance below: