The world's richest female singer is revealed, and the result is surprising
5 June 2019, 11:19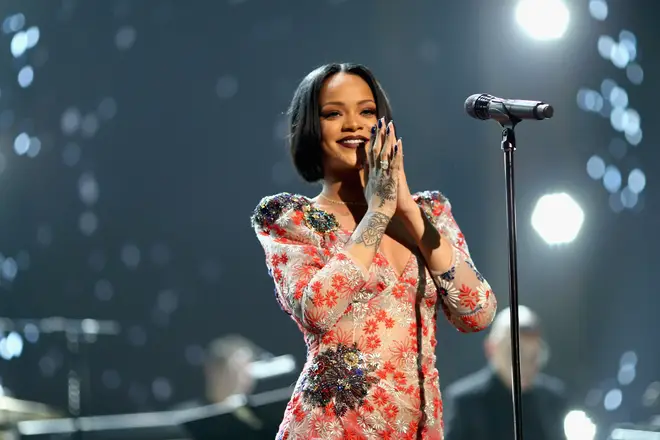 According to Forbes' list of the world's richest self-made women, this singer and entrepreneur has beaten Madonna, Beyoncé and Taylor Swift to the title of richest female musician.
Rihanna has been named as the richest female musician on Forbes' list of 'America's Richest Self-Made Women'.
The singer, songwriter and now beauty brand owner Rihanna has a reported net worth of $600 million, according to Forbes.
She ranks at No. 37 on the overall list, but is now officially the highest-ranking musician, although her occupation on the Forbes list is noted as 'cosmetics, music'.
She has passed Madonna at No. 39, who has a reported net worth of $570 million, and power ballad icon Celine Dion at No. 46 who has a net worth of $350 million.
Rihanna's recent jump to the top end of the list comes from the launch of her Fenty Beauty range, which was founded in September 2017. It is estimated that it made $570 million in revenue in 2018.
The Fenty line has recently been expanded in to fashion too, as the pop star declared in May 2019 that she will open a new fashion house called Fenty, based in Paris.
Other musicians on the list are Beyoncé at No. 51 (net worth $400 million), Barbra Streisand at No. 51 (net worth $400 million) and Taylor Swift at No. 60 (net worth $360 million).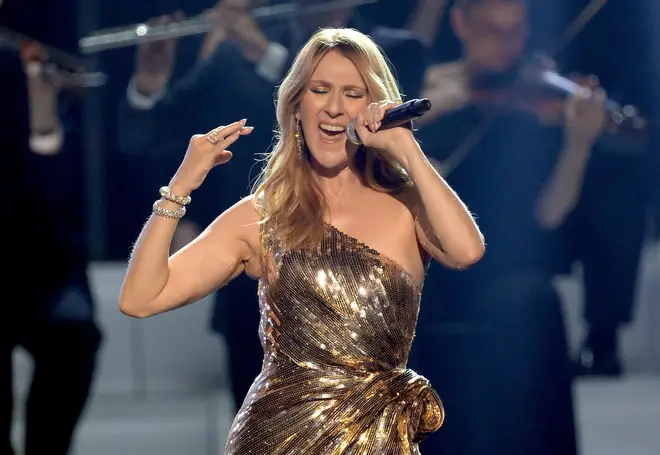 Rihanna, 31 years old, is also one of the youngest high-ranking female entrepreneurs. She is beaten only by Kylie Jenner (No. 23), who has amassed an astonishing net worth of $1 billion from her cosmetics beauty range.
The highest-ranking women on the list are Diane Hendricks at No. 1, who has created a $7 billion empire from her roofing company ABC Supply, Meg Whitman (former CEO of eBay) with a $3.8 billion net worth at No. 2, and Marian Ilitch (co-founder of Little Ceasars Pizza) with a $3.7 billion net worth.