School Closures in the Lake District
29 January 2019, 10:31 | Updated: 29 January 2019, 15:20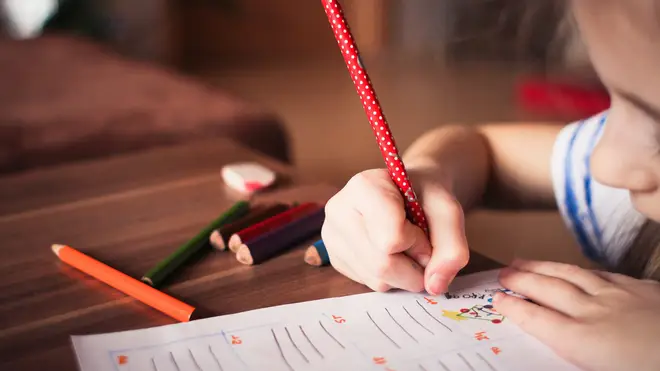 When the weather closes in, or the pipes burst, we've got links to the most comprehensive list of school closures in The Lakes.
The link below will take you direct to Cumbria County Council's official School Closure list which is constantly updated.
You can also follow us on Twitter for the latest updates @smoothlakes.
Or listen out to:
Smooth Breakfast with John Pye 6am - 10am
Smooth Drive Home with Tim Littlechild 4pm - 7pm