How well do you know the lyrics to 'Africa' by Toto?
15 September 2017, 18:38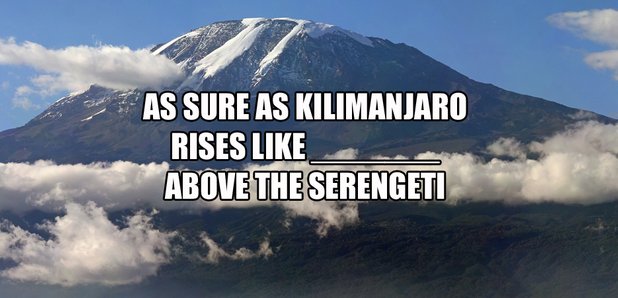 'Africa' by Toto is one of the greatest sing-alongs in history - but how many lyrics can you remember?
Time to take our quiz to discover just how many of those iconic (and geographically confusing) lyrics you can recall.