The Story of... 'Africa' by Toto
13 October 2018, 21:45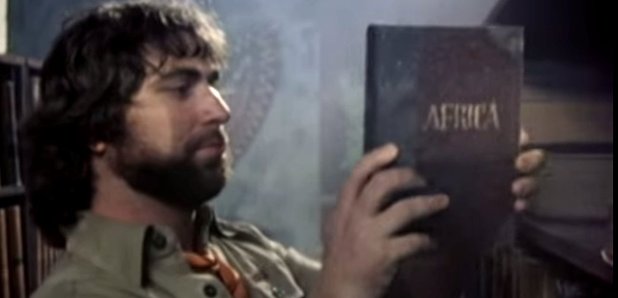 Toto's 1982 smash 'Africa' is without doubt one of the greatest songs of all time, let alone the 1980s.
It's almost impossible to not burst into song at the top of your lungs as soon as you hear that famous catchy intro.
And that chorus? "I bless the rains down in Africaaaaa". Incredible.
But did you know its fascinating backstory? What is the song actually about? Who wrote it? How was it made? Find out all you need to know about the iconic tune right here...