There's a hidden laugh in Toto's 'Africa' and the world seems different now
9 October 2019, 17:37 | Updated: 9 October 2019, 17:39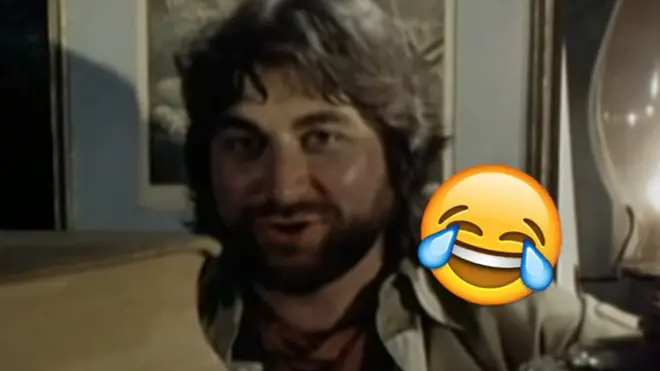 With everything going in the world right now, you'd think we wouldn't be shocked by anything anymore.
We've heard Toto's classic hit 'Africa' so many times, that we know every lyric and cowbell clunk by heart.
We know that there's a rogue five "I bless the rain down in Africa" lines in the final chorus when you're expecting four.
We even made a quiz based on the lyrics.
But we never noticed this before...
Right at the start of the song, if you're listening loudly on your headphones, you can hear someone let out a little laugh in the background.
How have we never heard this! Hear it below (about 3 seconds in):
Mind. Blown.
We're guessing the laugh belongs to either conga player Lenny Castro or Toto drummer Jeff Porcaro, but we may never know for sure.
Anyway, as you were.