QUIZ: Can you finish the lyrics to these Christmas hits?
6 December 2019, 09:31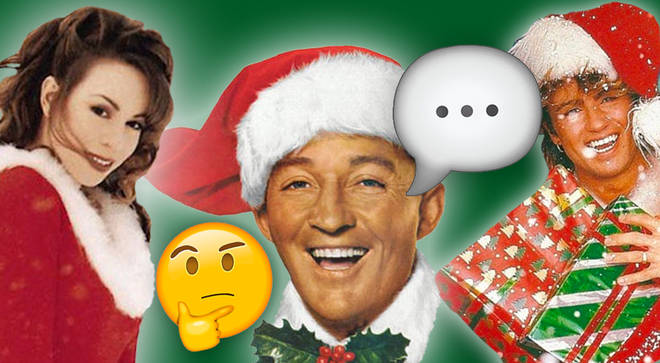 'Tis the season to listen to Christmas songs on repeat – but how well do you actually know the words to the biggest festive hits?
Now that we're finally in December, it's time to press play on the Christmas playlist you've been itching to listen to.
We can probably guess a few timeless favourites you've got on there – from Mariah to Wham!, or maybe some Bublé and Crosby.
You've probably listened to these Christmas hits multiple times, but how well do you actually know the lyrics?
Take on our Christmas lyrics quiz, and prepare to feel all festive – but be warned, you'll find yourself highly frustrated when you can't remember the words to a song you've been singing for years...