Wham!'s 'Last Christmas' is coming out on vinyl to celebrate 35th anniversary
23 November 2019, 20:33 | Updated: 16 November 2022, 15:29
George Michael fans are in for a treat this festive season, as 'Last Christmas' is getting a physical re-release.
The Wham! favourite from 1984 is being released as a limited edition 7" vinyl to celebrate its 35th anniversary.
The new edition will come as a special white vinyl, and will also have its original double-A side 'Everything She Wants'.
It will be released via the official Last Christmas movie store online on Friday, December 13.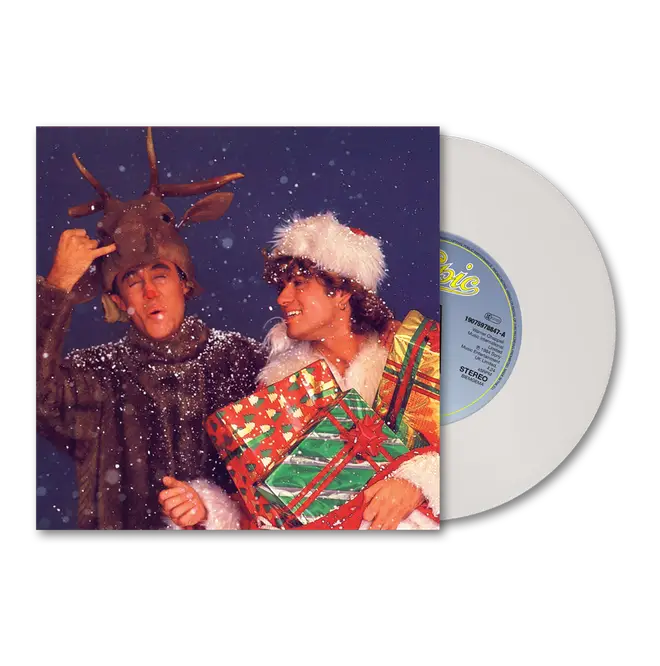 This gives George Michael fans extra hope that 'Last Christmas' will score this year's Christmas number one, as the 2019 festive chart will be announced the following week.
The vinyl can be pre-ordered now at a price of £8, but you'll have to be quick as only a limited number of copies will be available.
'Last Christmas' had to settle for number two back in 1984, as it was released the same year as Band Aid's 'Do They Know It's Christmas'. It has re-entered the chart every year since downloads and streaming were included, reaching number two once again in 2017.
George Michael's music currently features on the soundtrack to the romcom Last Christmas starring Emilia Clarke and Henry Golding, loosely based on the Wham! classic.