QUIZ: Can you name the artists from the emoji clues? 🤔
26 March 2020, 10:36 | Updated: 26 March 2020, 10:41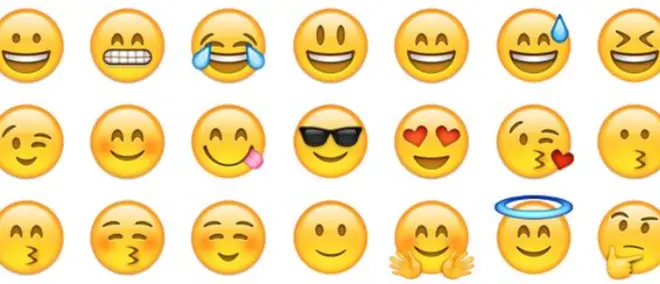 It's harder than it sounds...
Welcome to the modern day version of charades, as we've put together a list of classic Smooth artists in emoji form.
Can you name them all? The answers are at the bottom, so no cheating, and good luck! 🤞
Answers: Earth, Wind & Fire, Lighthouse Family, Louis Armstrong, Paul Young, Hot Chocolate, Tears for Fears, Four Seasons, Atomic Kitten, Pet Shop Boys, Wet Wet Wet.