Can you win Pointless? Take on the tricky TV show with our quiz
23 March 2020, 17:05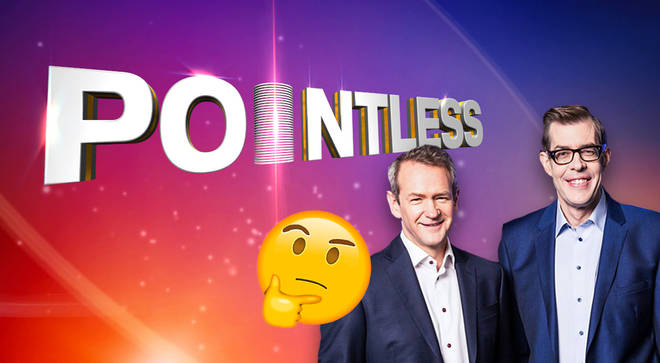 If you feel you've crafted a skill of spotting pointless answers – now's your chance to put it to the test.
It's a quiz show unlike others, where contestants compete to get the lowest score by choosing 'pointless' answers.
It's this element that makes the quiz show challenging – which is why we've taken some questions from the popular TV shows and put them into a tough quiz.
Instead of trying to guess the correct answer, you'll have to decide which choice is the pointless answer. Think you've got what it takes?