How Well Do You Know The Lyrics To These Love Songs?
24 November 2016, 13:23 | Updated: 8 December 2016, 17:28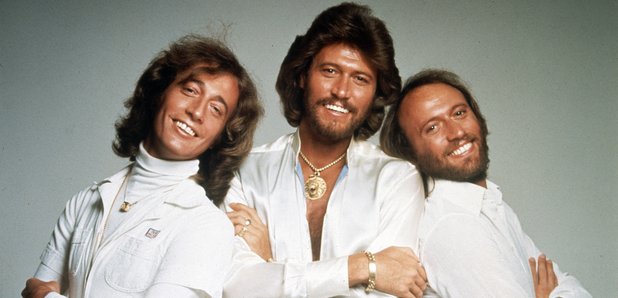 Think you know your love songs? Then test yourself on our quiz.
We all like to sing along to a good ballad (ideally in the shower) but can you match these famous lyrics to the love songs they're from?