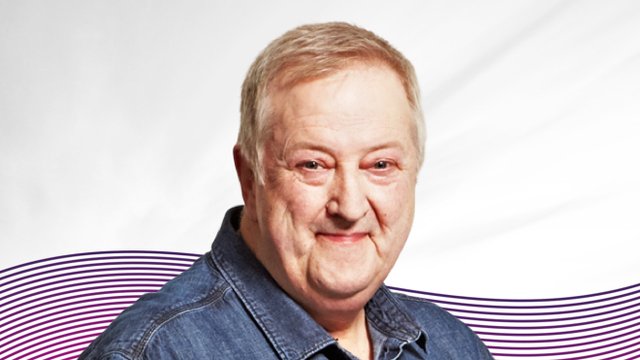 John McCauley, Weekdays 6am-10am
John has been on air since the early days of commercial radio in the UK. He has presented pretty much every kind of show you can think of from music, sport, more than one General Election, the referendum which led to the creation of the Scottish Parliament and a weekly children's programme called, for some reason no one can remember, The Dolphin Club.
John was brought up in North Lanarkshire and, although he no longer lives there, still loves that part of Scotland and still misses the sight of the big blue RAVENSCRAIG tower when he drives through Craigneuk.

Fun means taking old cars to pieces and putting them back together again, trying not to have too many odd bits left over.

He has three sons, all grown up and feels very lucky that his whole life has been in radio, which he loves.
View more
Win With Smooth Breakfast