There's an official Bee Gees Saturday Night Fever listening party on Friday night
2 April 2020, 17:58 | Updated: 4 April 2020, 01:02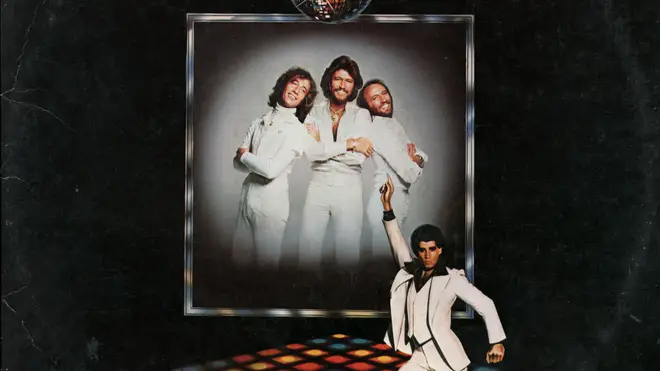 You should be dancing (at home) to one of the greatest albums of all time on Friday night (April 3).
A Saturday Night Fever album listen party has been announced by the folks who run the official Bee Gees social media accounts.
Starting at 8pm (GMT, 4pm EDT) on Friday, fans are encouraged to listen to the iconic Bee Gees album, while chatting with fellow fans around the globe as they enjoy the music in the comfort of their homes (and no doubt throw some shapes in the living room).
To join in, you just need to download Spotify, and then just before 8pm, use the 'Sync' arrow buttons to synchronise with everyone else.
If you do not have a Spotify Premium account, you can still join in with the experience, but playback may not be perfectly synchronised with others. More information can be found here.
Saturday Night Fever was the soundtrack to the 1977 movie of the same name starring John Travolta, and saw a huge comeback for the Bee Gees.
The Gibb brothers recorded or wrote the majority of the album's soundtrack, which saw disco music reach its peak with songs such as 'Stayin' Alive' and 'Night Fever'.
Meanwhile, a Bee Gees movie is currently in the works, with Bradley Cooper in line to play Barry Gibb.