Billy Joel celebrates 70th birthday as daughters Alexa, 33, and Della Rose, 3, sing to him - video
11 May 2019, 14:53 | Updated: 11 May 2019, 14:57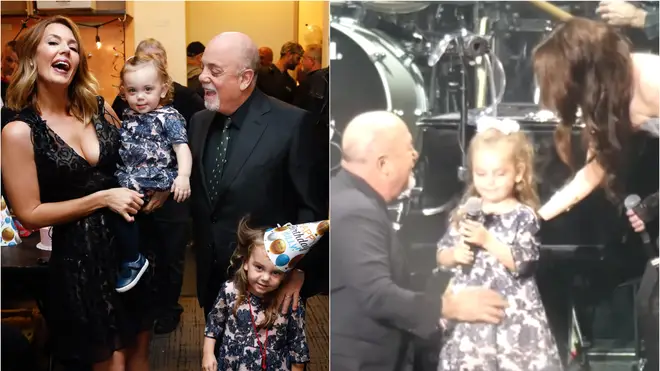 Billy Joel had an emotional 70th birthday as he was joined by his family on stage during a sell-out concert in New York's Madison Square Garden on Thursday (May 9).
During the gig, the 'Piano Man' singer's daughters Alexa, 33, and Della Rose, three, also came out on stage to sing a burst of 'Happy Birthday'.
"I want you guys to join me in a little song for Mr New York State Of Mind over here," Alexa told the crowd, while her baby sister joined her on stage. "Ladies and gentleman Ms Della Rose."
The legendary singer then played the opening notes of 'Happy Birthday' on the piano as his two daughters sang along with over 20,000 fans.
"New York State of Mind" Billy Joel & Alexa Ray & Della Rose@The Garden New York 5/9/19
Billy then walked over and knelt down to give Della Rose a kiss on the cheek. Aww.
Alexa also performed 'New York State of Mind' alongside her famous father on the piano.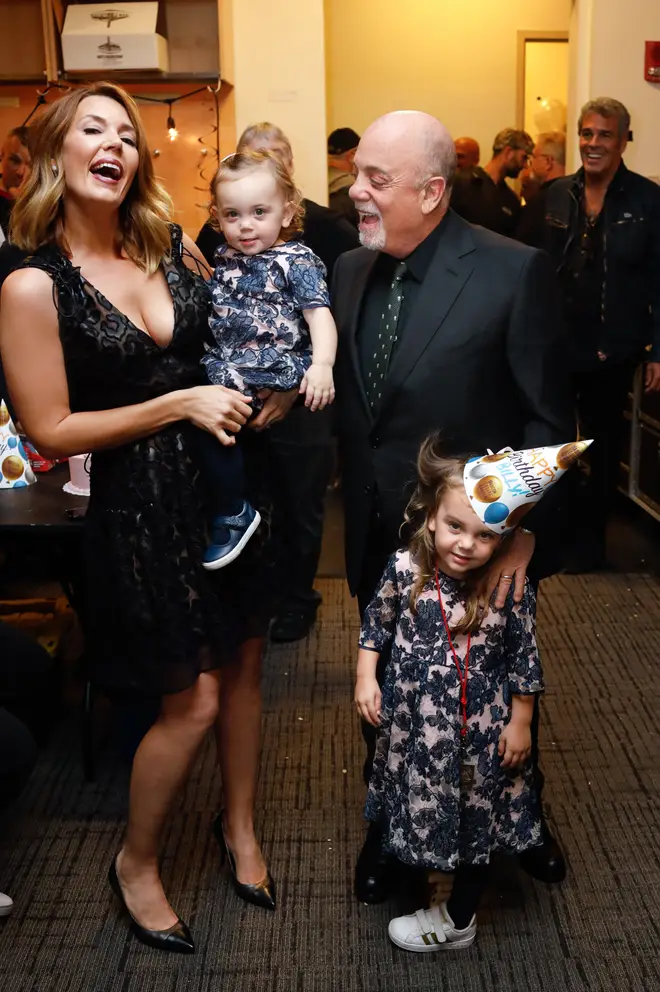 Billy later celebrated his milestone with a party backstage, joining his wife of four years Alexis Rockerick and their daughters Della and one-year-old Remy Anne.
Alexa is Billy's first child from his marriage to supermodel Christie Brinkley.