Billy Ocean interview: "I never thought I'd be a pop star, but I prayed to God I would"
17 April 2020, 13:06 | Updated: 17 April 2020, 14:22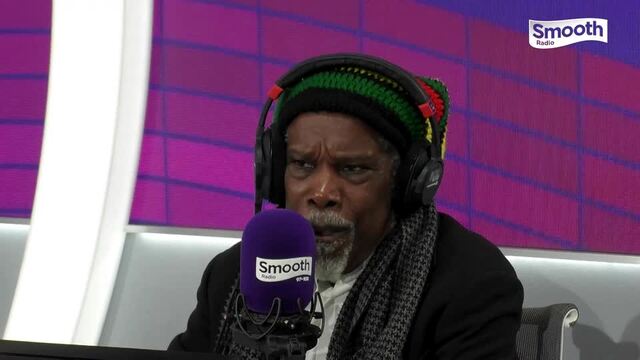 Billy Ocean interview: Pop legend talks to Smooth's Angie Greaves about new music and legendary hits
Billy Ocean is one of the greatest singers of his generation, thanks to his international '80s hits such as 'When the Going Gets Tough' and 'Caribbean Queen'.
The 70-year-old star is back with a brand new album of new material - One World - which is released on September 4.
Earlier this year, Smooth's Angie Greaves caught up with Billy Ocean about the new album, and took a look back at his career so far.
Watch the interview in full above. Note: This was recorded before the coronavirus pandemic.
When asked how he finds making new music today, Billy told Angie: "It's a natural thing for anyone if you like composing, if you're a creative person, that's something in you that never really dies.
"And why I didn't record original material the first time [in 2013's Here You Are], was because it was the first album I would have made for a long time, you know? And it's a lack of confidence. You don't know who you're going to be working with.
"You don't want to take too many chances. So of course, you record songs that people know."
Billy Ocean - All Over the World (Official Audio)
But now, his new-found confidence led to One World: "I sort of feel my way, and get my confidence back. It'll also give me a chance to get back with my old producer, Barry Eastmond.
"So once we got that sorted out, we thought, 'Right! New album, new product, new material.' And here I am."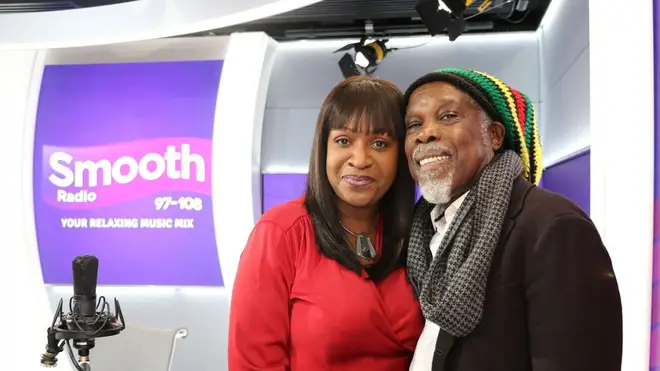 When asked by Angie if Billy ever thought he'd make it as a pop star while sewing on Saville Row back in the day, he said: " "No, I prayed to God it would. I really did, because it was my wish and my desire.
"Not being very academic, I'm sort of self-taught in lots of things really. I find it very hard— I struggled at school. I terribly struggled.
"I used to look at the other kids who were really bright and wonder, 'How could you be so bright? What makes you so bright, and makes me so dumb?' But then, you know what? My love was in music."
Billy Ocean's new album One World is out on September 4.