Billy Ocean's 'Suddenly': The catchy song in the new McDonald's advert
4 February 2019, 14:14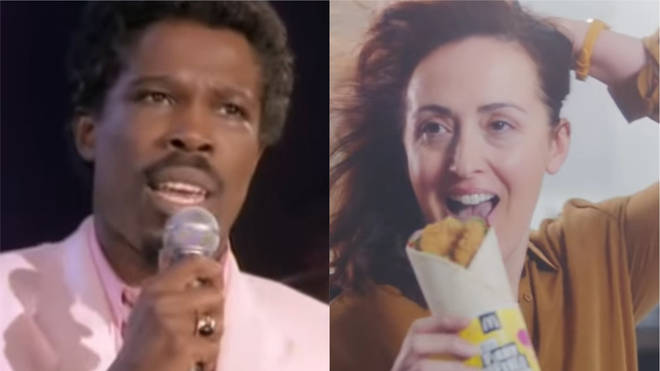 McDonald's' latest TV advert features a Smooth Radio favourite, and it's been in our heads for days.
McDonald's new Live Your Best Lunch 2019 TV advert for their range of Big Flavour Wraps asks viewers to "Enjoy lunch to the fullest".
What is the song in the McDonald's 2019 advert?

In case you weren't aware what the song is but you've been humming it ever since, the song is 'Suddenly' by soul legend Billy Ocean.

This 2019 McDonald's Wraps advert song was released in 1985, and is the title track from Billy Ocean's fifth studio album.

The song reached number four in both the UK and US in 1985, giving him one of his biggest hits.