Bob Marley: One Love – trailer, cast, plot, release date and more revealed for the reggae biopic
7 July 2023, 10:40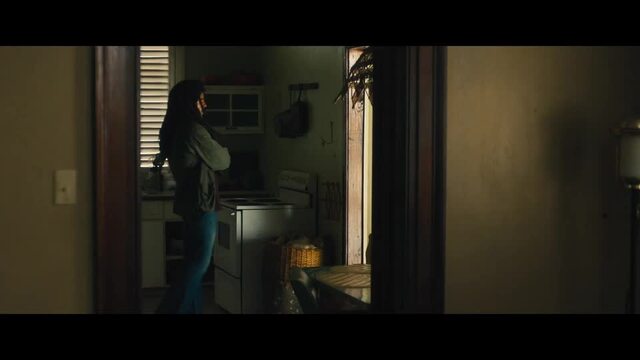 Bob Marley- One Love | Teaser Trailer
After a year-long global search, Paramount Pictures has its new Bob Marley.
The Bob Marley story has already been told in an epic documentary and stage musical, but it's now getting the biopic treatment.
The film has the blessing of the Bob Marley estate, as Bob's wife Rita and two of his children – Ziggy and Cedella – are among its producers.
Born Robert Nesta Marley in Jamaica in 1945, Bob Marley was a reggae pioneer who changed the world of music before his tragic death from cancer at the age of 36.
His hits include 'Three Little Birds', 'No Woman No Cry', 'Is This Love', 'Redemption Song', 'Could You Be Loved', 'Jamming' and many more, while his albums included Catch A Fire, Exodus, and the 15-times platinum Legend compilation.
Kevin McDonald's 2012 Marley documentary told his story with a mixture of new interviews and archive footage, while a stage production Get Up, Stand Up! The Bob Marley Musical is currently running in London. A feature biopic is long overdue, and here's everything you need to know.
Who will play Bob Marley in the new biopic and who else is in the cast?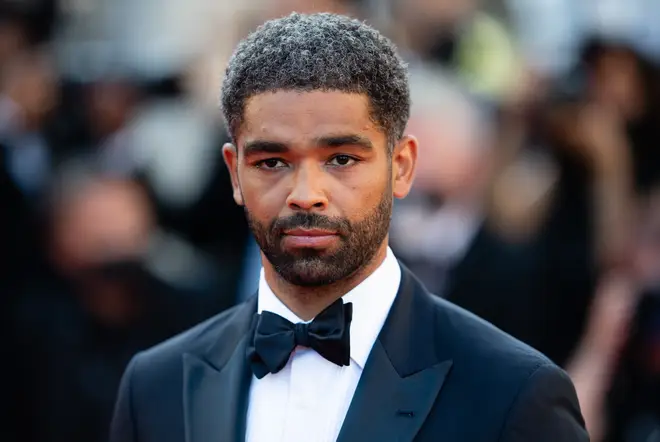 After a year-long search around the world, Paramount cast British actor Kingsley Ben-Adir as the reggae icon.
Deadline reported that Ben-Adir, whose biggest roles include hit TV series Peaky Blinders and a key turn as Malcolm X in 2020's One Night in Miami, won the part ahead of dozens of other actors who were up for consideration.
Former 007 Lashana Lynch will play Bob's wife Rita, while his dad Norval Marley is played by Jesse Cilio.
James Norton plays Island Records man Chris Blackwell, while the cast is rounded out by Tosin Cole, Michael Gandolfini, Nadine Marshall, and Anthony Welsh.
What is the new Bob Marley movie called and who is writing and directing it?
The Bob Marley biopic will be called Bob Marley: One Love, with the title coming from the classic song, first recorded as a ska track by Bob Marley's original group The Wailers way back on their 1965 debut studio album The Wailing Wailers.
The song was re-recorded as the reggae classic we all know today for 1977's Exodus album, retitled 'One Love/People Get Ready', with a writing credit for Curtis Mayfield as it borrowed elements from The Impressions' classic 'People Get Ready'.
It was released as a single in 1984, only after Marley died, and was one of many standouts on the peerless posthumous greatest hits collection Legend.
The script comes from Zach Baylin, Frank E Flowers and Terence Winter, while the director is Reinaldo Marcus Green, who has form for successful biopics with King Richard.
What is the plot of Bob Marley: One Love?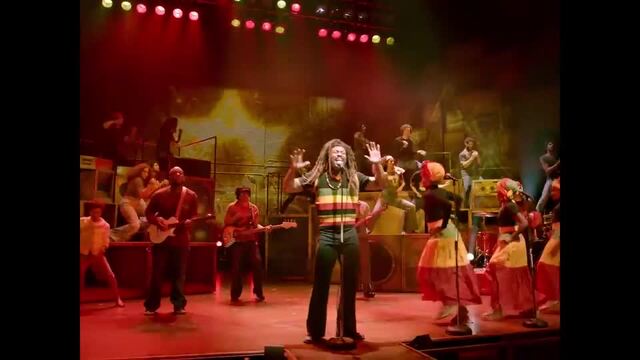 Watch the trailer for Get Up Stand Up - the Bob Marley Musical
From what we've been told, it looks like the film will take a broad view of Bob Marley's whole life.
His son (and the movie's executive producer) Ziggy Marley said: "You've heard the music and you think you know the man but do you really understand what he went through and what moments shaped him into the person he became.
"This film will bring you to witness for the first time what it was like  to be around the legend, to see his pain his sorrows his joys and his redemption."
He added: "Filmed in England and Jamaica the cast and crew represents one of the most unique creation to ever come out of a Hollywood studio.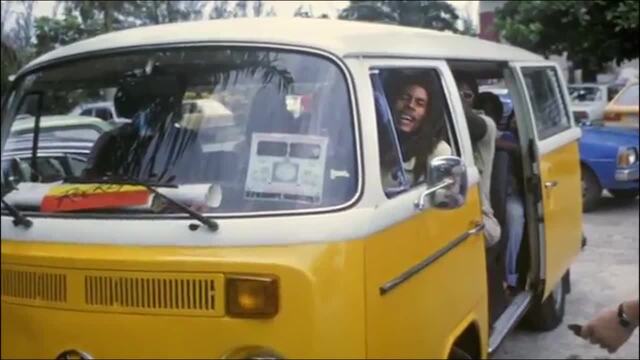 "Authenticity fills the screen with numerous Jamaican actors doing us proud in representing the culture. Filmed at the actual places where Bob walked , played football and sang like Trench Town and Bull Bay in Kingston, it is an artistic creation that we are proud of and want you to enjoy to be entertained but also to be inspired.
Ziggy continued: "The family produced it with Paramount studio and for us it represents the continuation of Bob's message and growth.
"With this release we look forward to inspiring not only the long time fans but also the younger generation, giving them a vehicle that opens the door to explore Bob's life and music and in so doing expand his universal message of unification, justice and peace throughout the earth."
What is the release date for the Bob Marley movie and is there a trailer?
Bob Marley & The Wailers - Three Little Birds (Official Video)
Ziggy said: "Nothing happens before it's time and now is the time for the story of our father Bob Marley to be represented in a biopic theatrical release."
And that time specifically? You can pencil in a US release date of January 12, 2024, according to Deadline.
As for the trailer, if you scroll back up to the top of the screen we've got you sorted.
Will Kingsley Ben-Adir actually sing in the Bob Marley movie and what songs will it include?
Bob Marley & The Wailers - No Woman, No Cry (Live At The Rainbow 4th June 1977)
It's not yet been announced if Kinglsey will sing the songs for real or mime along to Bob's originals, but we'll let you know when we know.
As the film has the official backing of the Bob Marley estate, all the hits are likely to be present and correct, so you can expect everything from Exodus', 'Is This Love', 'Buffalo Soldier', 'Get Up, Stand Up', ' I Shot The Sheriff', and 'One Love/People Get Ready' to 'No Woman No Cry', 'Redemption Song', "Jammin'' and 'Three Little Birds'.