Why Miley Cyrus' new song 'Flowers' is a response to Bruno Mars' 'When I Was Your Man' 10 years later
18 January 2023, 12:43 | Updated: 17 March 2023, 11:54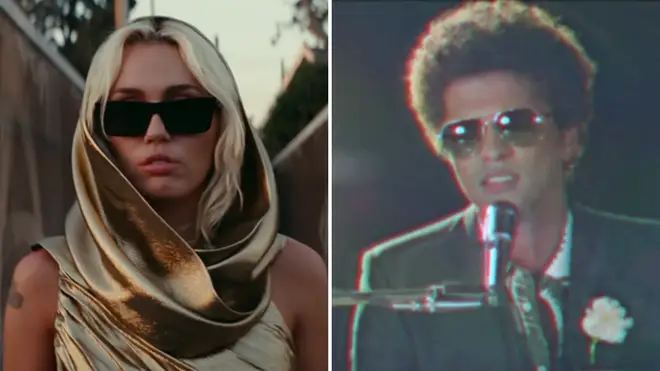 Miley Cyrus is back with her brand new song 'Flowers', and fans have noted a clear resemblance to a ballad released a decade ago.
Miley Cyrus' new track 'Flowers' is topping charts around the world, and the song's chorus is strikingly similar both musically and lyrically to 'When I Was Your Man' by Bruno Mars, released in 2013.
Officially, Billy Ray Cyrus' daughter's song 'Flowers' hasn't credited 'When I Was Your Man''s songwriters (yet), but once you hear it, you can't not think of Bruno's love song.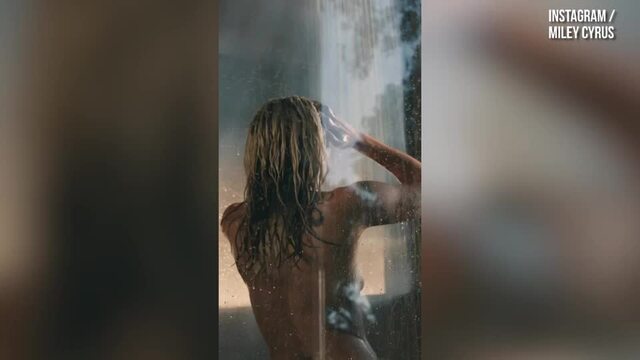 Miley Cyrus sings Flowers in the shower
Bruno Mars - When I Was Your Man (Official Music Video)
The lyrics to Bruno's 'When I Was Your Man' chorus goes:
The lyrics to Miley's 'Flowers' chorus goes:
Miley Cyrus - Flowers (Official Video)
Fans are now theorizing about the message behind the new song, especially as it was released on her ex-husband Liam Hemsworth's birthday.
The couple split after eight months of marriage in 2019, and Miley has previously spoken negatively about their relationship.
It has been stated by fans and various publications that Liam once dedicated 'When I Was Your Man' to Miley, and that the song is a direct reference to their relationship.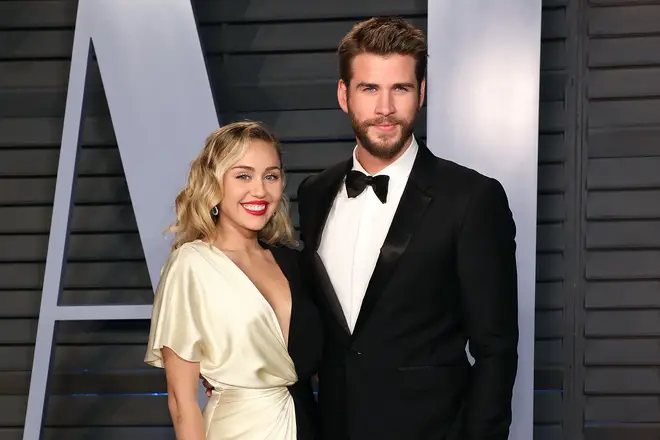 The song's lyrics also include "built a home and watched it burn", which may reference their home in Malibu which burnt down in late 2018.
There's also been a few mashups of the song already:
Flowers x When I Was Your Man - Miley Cyrus ft. Bruno Mars (Mashup)
Whatever the influence, 'Flowers' is proving to be one of 2023's early pop smashes.