Diana Ross will perform the 'Legends' slot at Glastonbury 2020
10 October 2019, 09:18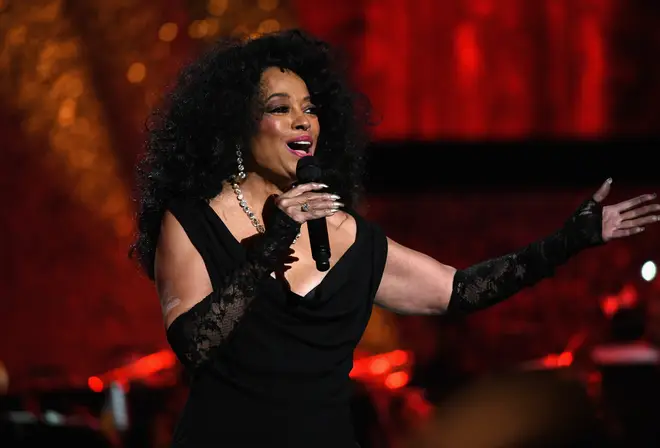 Diana Ross is the first artist to be confirmed for Glastonbury 2020 – and she'll be taking on the iconic 'Legend' slot.
Diana Ross has been confirmed as the first artist for next year's Glastonbury festival on the Pyramid Stage.
The 'Legend' slot – which usually draws the biggest crowd of the week – has previously been played by Dolly Parton and Lionel Richie.
It will be the soul icon's first show in the UK since 2008.
Diana took to Twitter to share the news, tweeting: "This is a dream come true. To all the fans across the world, this is my tribute to you. I'm coming to Glastonbury, with love. #Glastonbury2020 @GlastoFest."
Glastonbury's official Twitter account also shared the news, tweeting: "We are delighted to announce that @DianaRoss will play the Sunday legends slot on the Pyramid Stage at Glastonbury 2020."
Glastonbury 2020 will take place from 24 to 28 June. It's one of the UK's biggest festivals, and this year tickets sold out in just 34 minutes.
Emily Eavis, co-organiser of the festival, shared her excitement on Twitter as she described Diana Ross as 'one of the all-time greats'.
I am delighted to say that one of the all-time greats, the wonderful Diana Ross, is coming to Glastonbury to play the Sunday legend slot on the Pyramid next year.

— Emily Eavis (@emilyeavis) October 10, 2019
This is just the first announcement of the 2020 lineup – we can't wait to see who's next...