Dolly Parton brings us closer to coronavirus vaccine with $1million donation
3 April 2020, 10:52 | Updated: 3 April 2020, 11:09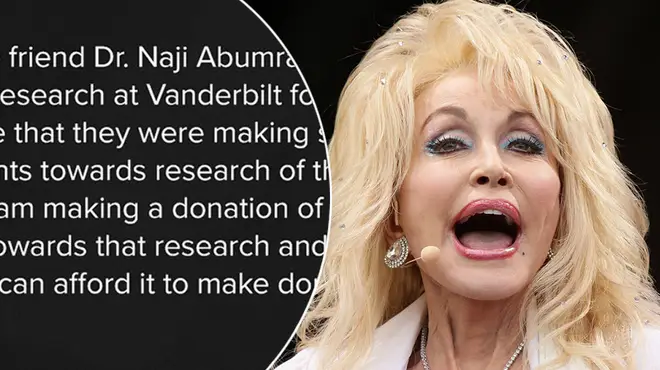 Coronavirus has seen many celebrities make amazing and generous donations and Dolly Parton is certainly doing her bit for the cause.
Dolly Parton has pledged a generous $1million (£800k) to help bring the world closer to a coronavirus vaccine.
Doing her bit to help beat the Covid-19 pandemic, the 9-5 singer shared the news on Instagram of her pledge.
Dolly Parton and Toto have the perfect anthems for washing your hands during coronavirus outbreak
Dolly, 74, wrote: "My longtime friend Dr. Naji Abumrad, who's been involved in research at Vanderbilt for many years, informed me that they were making some exciting advancements towards research of the coronavirus for a cure.
"I am making a donation of $1million to Vanderbilt towards that research and to encourage people that can afford it to make donations."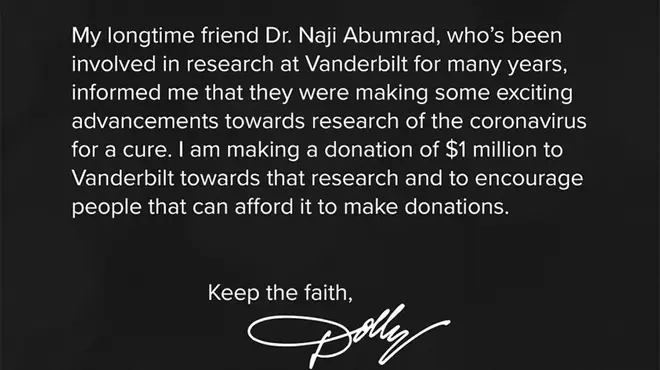 And it wasn't long before her many fans, including Reese Witherspoon, thanked and praised her for her generosity.
The Legally Blonde actress commented: "Dolly, you never cease to amaze me with your generosity and your incredible spirit!!"
Goldie Hawn praised: "Angel that you are."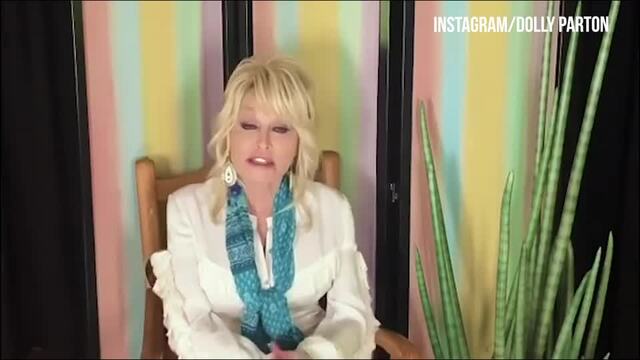 Dolly Parton gives a shout out to frontline workers during COVID-19 pandemic
Dolly's huge donation isn't the only coronavirus contribution she's made either as she's also put her voice to reading bedtime stories for children to help "share some love".
The country legend will host the new weekly show, titled Goodnight With Dolly, in which she'll narrate her own original tales and other lighthearted stories.