Watch unearthed footage of Elton John performing 'Step Into Christmas' - video
7 December 2018, 16:43 | Updated: 16 November 2022, 15:26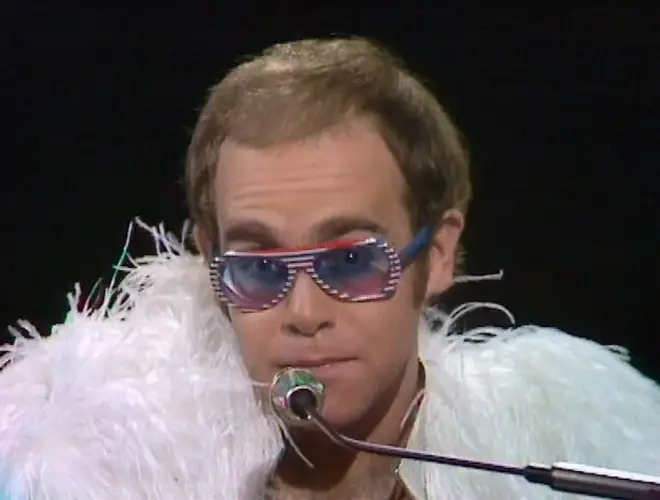 Fantastically festive footage (try saying that three times fast) of a Christmas classic has been discovered 45 years after it was first broadcast.
Sir Elton John's underrated Christmas tune 'Step Into Christmas' has been re-released as a digital EP today (December 7), following the discovery of his performance on The Gilbert O'Sullivan Show back in 1973.
The extremely rare footage is a joyous throwback to get you into the Christmas mood. Watch it in full below:
Elton John - Step Into Christmas (Gilbert O'Sullivan Show, 1973)
The clip was lost in the ITV archives, and has only recently been unearthed. Elton performs the track alongside his classic band line up of Davey Johnstone, Dee Murray and Nigel Olsson (along with a rare cameo from songwriting partner Bernie Taupin on percussion.
Despite only charting at number 24 at the time, the song has become one of the nation's favourite Christmas songs, and reached a new peak chart position 11 last year.