George Michael's Wham! bandmate Andrew Ridgeley will write about their friendship in new book
12 March 2019, 14:41 | Updated: 12 March 2019, 16:11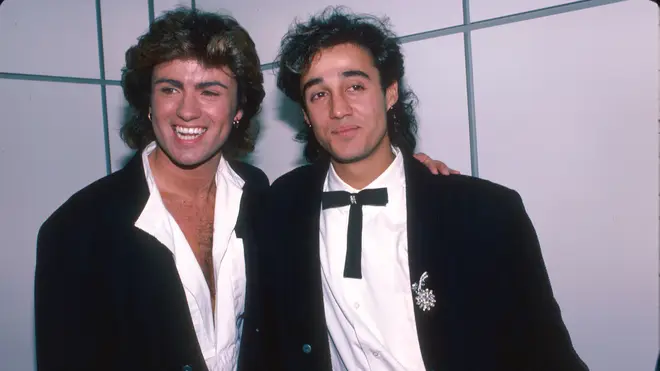 Andrew Ridgeley arguably knew more about George Michael than most, and he will now write about their friendship in his memoirs.
The former Wham! singer has announced plans to release a new book titled George & Me.
George and Andrew were schoolmates before forming pop duo Wham! in the late 1970s, and they soon became one of the world's biggest groups.
George & Me will document their rise to fame and huge success, as well as their farewell gig at London's Wembley Stadium in 1986.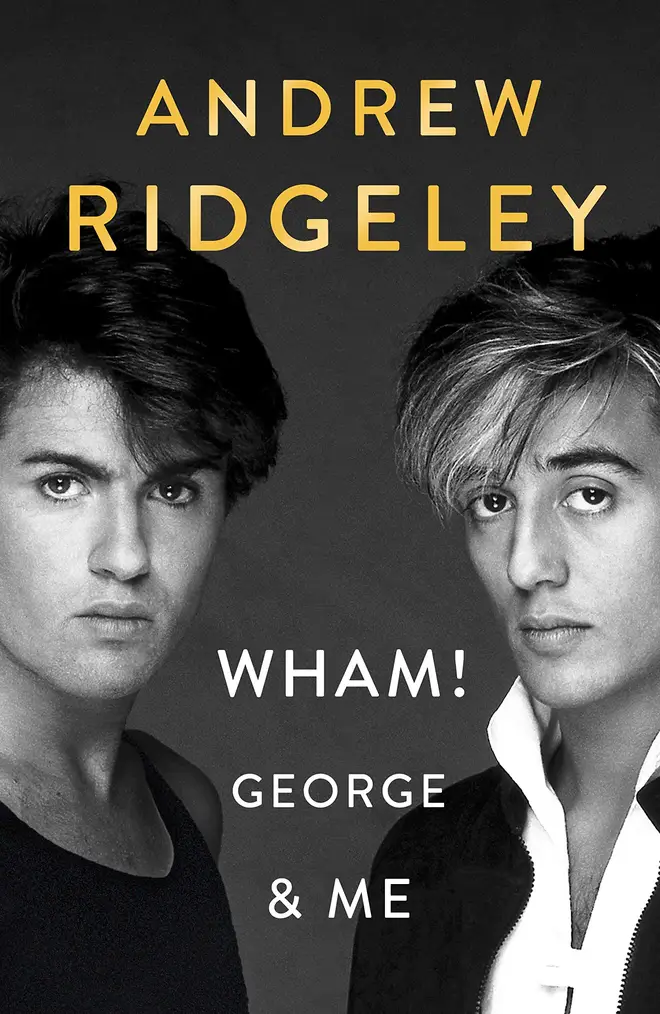 George Michael died on Christmas Day 2016 at the age of 53, with Andrew writing at the time: "I cried like I'd never cried before."
Andrew and former backing singers Pepsi and Shirlie later paid an emotional tribute to George at the Brit Awards in 2017.
"A supernova in a firmament of shining stars had been extinguished and it felt like the sky had fallen in. It started out ordinarily enough," he said.
Wham! - Everything She Wants (Official Music Video)
"In 1975 we were two boys who happened to share a mutual sense of humour, a love of life-affirming music, the artists and record it gave birth to, and a shared sense that we understood it."
Andrew's publisher Louise Moore said that he "is the only man who can tell this story. It's a memoir of love, friendship and music.
"When I first heard about this, I just wanted to publish this book and bring the story to all those millions of fans. It's a delight and a privilege to work with Andrew and we are incredibly excited about publication."
George & Me will be released on October 3, 2019.