George Michael's North London home is 'available to rent for £15,000 per week'
24 June 2019, 13:25
George Michael's former mansion is now up for grabs, but it will set you back quite a bit (obviously).
The late singer's North London home can be yours... for £15,000 a week, according to reports.
However, even if you could pay those funds, agents are requiring A-listers of some description, according to the Daily Mail.
George's Grade II-listed home in Highgate was handed to his sisters Melanie and Yioda after his 2016 death, and instead of renting it out, the estate has let the £8 million property to a company that secretly finds places for celebrities when they're working in nearby.
A source said: "The family don't want to let it go yet, instead they want others to enjoy the beautiful house. Nobody knows which A-lister will be in there yet but it is likely to be somebody really big. It's the most ideal place, kitted out for celebrities."
Past clients for the company have reportedly included Brad Pitt, Angelina Jolie and Rihanna.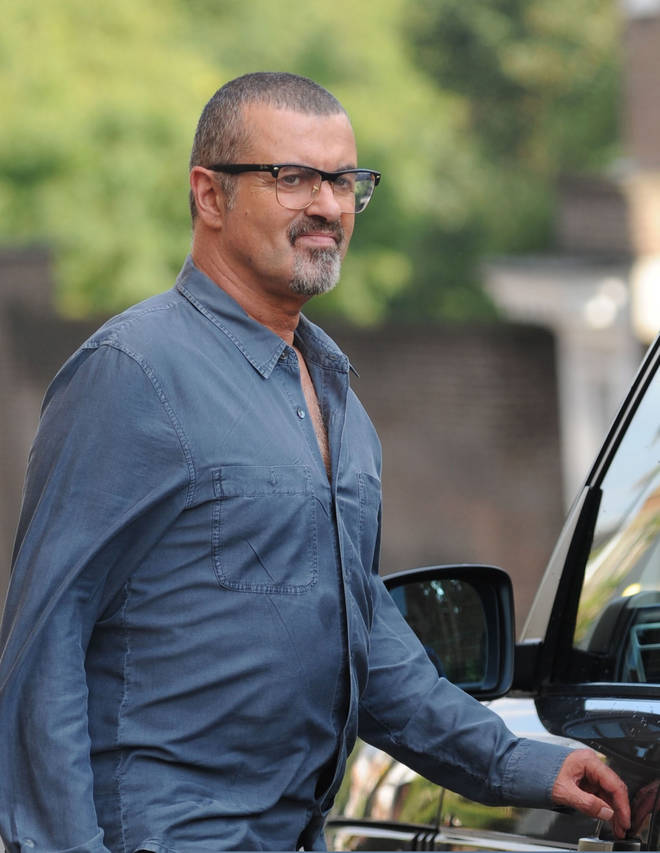 The property has seven bedrooms, a pool and a private entrance onto Hampstead Heath for amazing views over London.
George Michael's will was recently made public, revealing that he left the majority of his £97.6 million fortune to his two sisters.
According to The Sun, Fadi Fawaz - who George was with for four years until his death - and his ex-boyfriend of 15 years Kenny Goss were both left out of the will.