George Michael 'left boyfriend Fadi Fawaz out of £98 million will', as sisters share estate
4 June 2019, 10:34 | Updated: 4 June 2019, 10:54
George Michael has reportedly left his partner Fadi Fawaz out of his will, leaving the majority of his £97.6 million fortune to his two sisters.
The 'Careless Whisper' singer died on Christmas Day 2016, and his estate can now be divided after court paperwork was filed last week (May 30).
According to The Sun, Fadi - who George was with for four years - and George's ex-boyfriend of 15 years Kenny Goss have both been left out of the will.
George's sisters Melanie and Yioda will get an equal share of all of his major assets, including his two London properties.
His father Kyriacos, aka Jack, has been left a horse racing stud, where he has lived for several years, while The Mill Charitable Trust – which George set up back in 2009 – has been given artwork and antiques such as a piano belonging to John Lennon.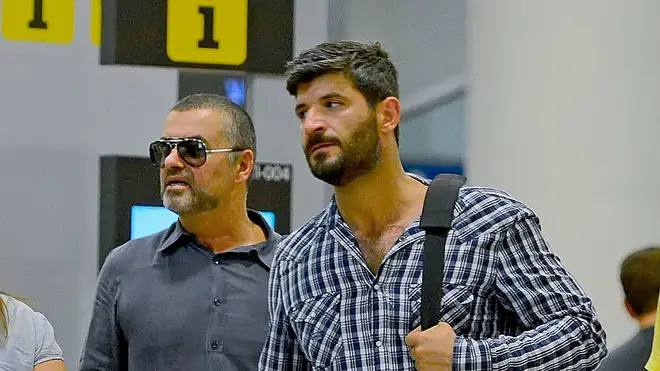 The rest of his £98 million fortune will be shared between various friends – including former Wham! backing singer Shirlie Kemp, record producer David Austin, publicist Connie Filippello, cousin Alex Georgiou, and former PA Michelle May.
A source told the newspaper: "It's a lovely gesture to name his closest friends. But in the end he's left it all up to Yioda. He knew she'd always do the right thing."
Fadi Fawaz is still living at a house owned by George in Regent's Park in London, despite apparent requests for him to leave the property.
The hairdresser started dating George in 2012, and was the person who found the singer passed away in bed at his home in Oxfordshire. Former partner Kenny Goss has also alleged that Fawaz arrived late for George's funeral in 2017, and also did not attend the wake.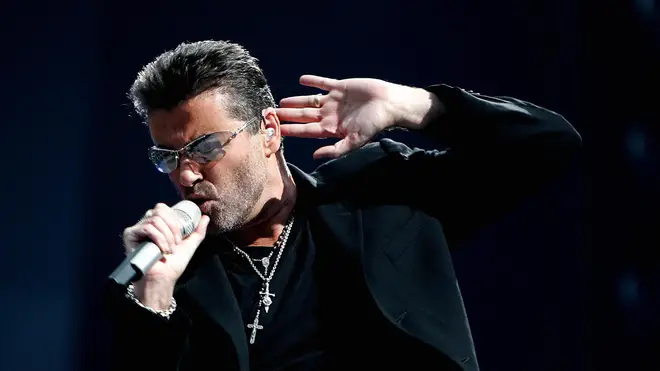 George Michael's classic 'Careless Whisper' was recently voted the greatest song in Smooth's All Time Top 500.
His family said: "Yog was always so appreciative of the huge support he received from the Smooth team, their loyal listeners (and all his lovelies) who've shared his beautiful music, over so many years.
"So we're positive, that he'd be absolutely delighted to hear (as are we) that 'Careless Whisper' has returned to the top of Smooth's All Time Top 500 for 2019. Thanks to each and every one of you."