Watch James Arthur sing incredible George Michael 'Careless Whisper' cover
15 September 2022, 11:20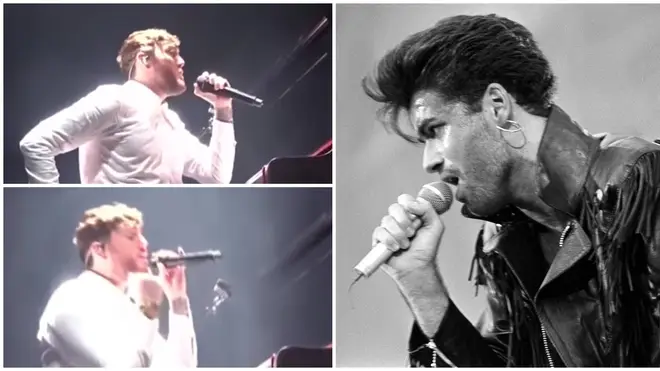 James Arthur has released a stunning video of him singing George Michael's 'Careless Whisper' – and it's exquisite.
James Arthur has a voice many singers would make many singers envious.
The 34-year-old's deep soul voice has made him a fan favourite and his 2021 tour saw packed stadiums up and down the country.
Yet it was one moment during his last tour – that has recently been released by James Arthur himself – that has blown fans away.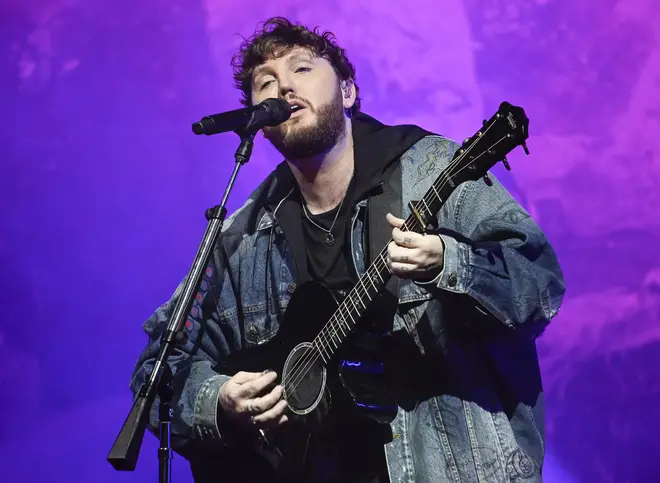 The clip shows Arthur sitting at a piano whilst a gentle melody plays in the background.
The singer then lifts his microphone and starts blasting out the chorus of George Michael's 'Careless Whisper' to the hushed audience.
The singer's soul voice sounds incredible singing the 1984 song and we are certain George Michael would be proud of the tribute.
"Always loved performing this", Arthur wrote in the caption accompanying the beautiful video, as his fans took to his Instagram page to praise the star's performance.
The Story of... 'Careless Whisper' by George Michael
"Thank you for doing his song justice", one commentator wrote.
"Your music is soul food...that voice you possess soothes souls," another said.
"Talk about a voice sounding like fine wine," a fan proclaimed, while another said: "I could listen to his voice for the eternity and never get tired of it."