George Michael is still making surprise charity donations two years after his death
24 December 2018, 11:02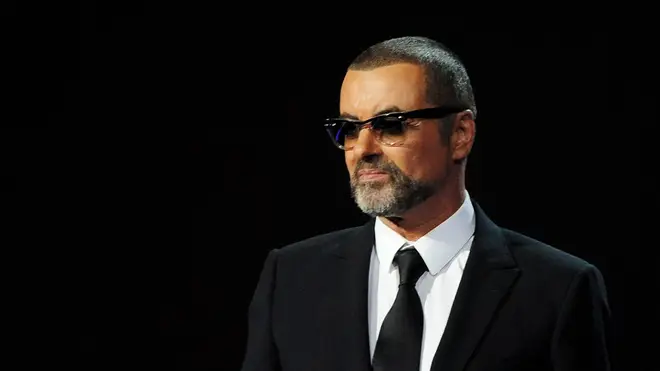 The NSPCC's Childline and a Los Angeles AIDS charity have said they are still receiving money from the Wham! singer's estate.
An NSPCC source said George Michael's "considerable" donation came "out of the blue" but "hugely appreciated", according to the Mirror.
American charity Project Angel Food are also said to have been given a donation from George, who had given to them since 1993.
Speaking after his death, executive director Richard Ayoub said: "His quiet generosity helped us, year in and year out, and brought so much goodness to thousands of people we serve."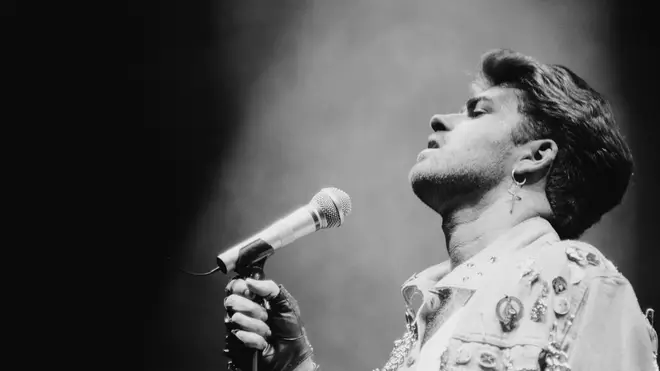 After George's death, it was revealed that he'd paid huge amounts to various causes, including £15,000 to a woman he saw on TV and a £5,000 tip to a barmaid who had huge student debts.
Hours after his death, TV presenter Richard Osman revealed that George had called a woman who appeared on Deal or No Deal, to give her the money she needed for IVF treatment.
Childline founder Dame Esther Rantzen also revealed that George had given the royalties from his 1996 number one 'Jesus To A Child' to the charity.