Madonna has announced she will write and direct a film biopic about her life story
16 September 2020, 11:47
Madonna will be heavily involved in a biopic of her own life, the star has announced.
The Material Girl singer will direct and co-write a biopic about her life, loves and career, it has been confirmed.
Madonna, 62, is co-writing the movie with Diablo Cody, the Oscar-winning screenwriter of films Juno and Young Adult.
The biopic is expected to chart her life story from Michigan, to New York and on to become one of the world's most famous pop star's and how she earned the title 'Queen of Pop'.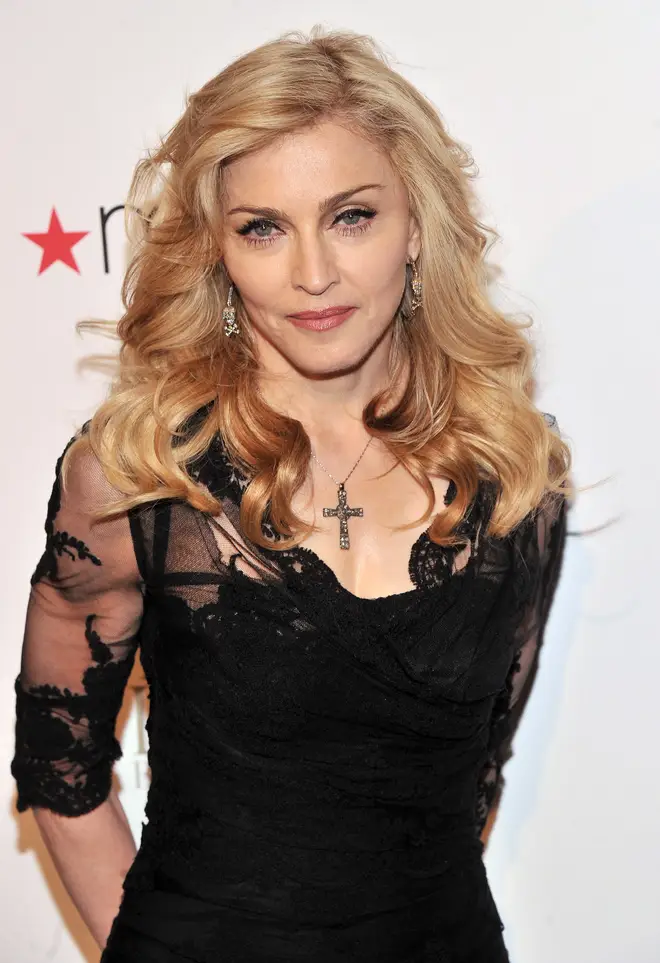 "I want to convey the incredible journey that life has taken me on as an artist, a musician, a dancer – a human being, trying to make her way in this world," Madonna said in a statement.
"The focus of this film will always be music. Music has kept me going and art has kept me alive."
She continued: "There are so many untold and inspiring stories and who better to tell it than me. It's essential to share the roller coaster ride of my life with my voice and vision."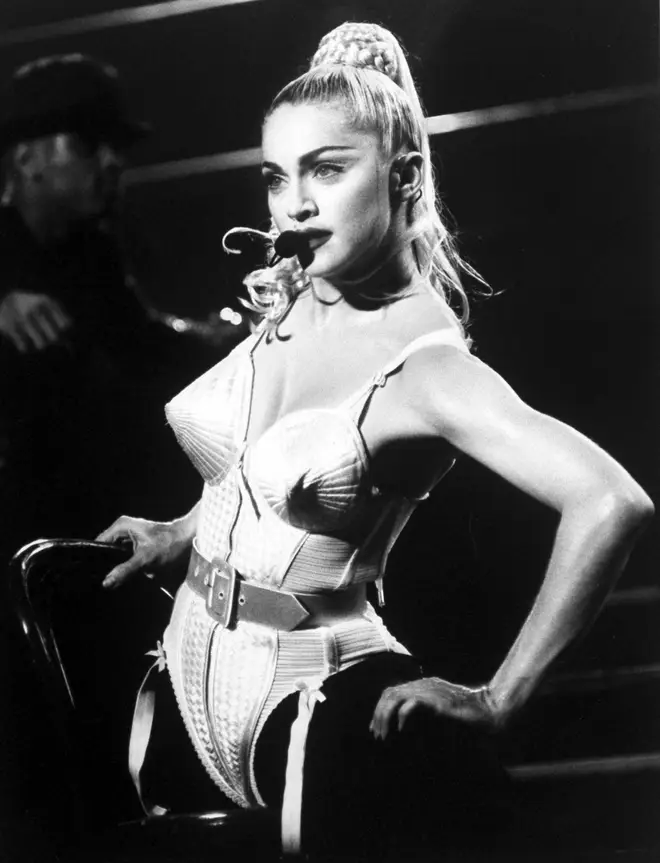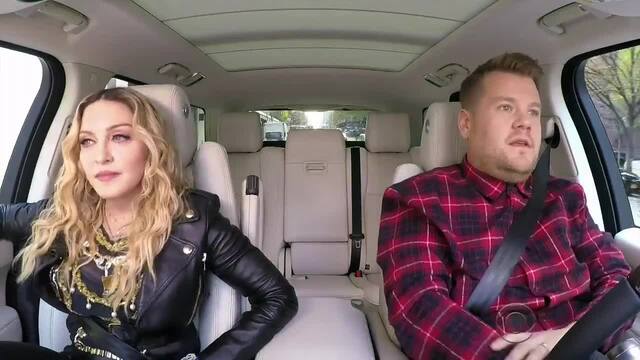 The news comes hot on the heels of musical biopics, Elton John's Rocketman and Queen's Bohemian Rhapsody, although it's unusual for the subject of the film to be its director.
But Madonna has more directorial experience than most; she has directed two films in the past – 2008 comedy drama Filth and Wisdom and 2011 historical romance WE.
The 'Like a Virgin' singer also has copious experience in front of the camera, acting in films Desperately Seeking Susan and Dick Tracy and winning a Golden Globe for best actress as her portrayal of Eva Peron in the 1996 film, Evita.