Oliver! star Mark Lester answers awkward questions on being Michael Jackson's sperm donor
25 January 2019, 12:09
Michael Jackson was said to have asked his close friend Mark Lester to provide him sperm, and the actor faced a grilling on TV today.
Mark Lester - best known for the starring role in iconic musical Oliver! - appeared on This Morning today (January 25), where hosts Eamonn Holmes and Ruth Langsford probed him about him potentially being the father of Michael Jackson's children.
The 60-year-old actor discussed an upcoming Channel 4 documentary, which features interviews with alleged sexual assault victims of the King of Pop, and was asked by the presenters about stories that he was apparently the singer's sperm donor.
"Mark, I want to ask you this," Eamonn said. "You say that you were a sperm donor for Michael Jackson and you said that 'I was a sperm donor for Michael. I had four children and he said how do you do it?'.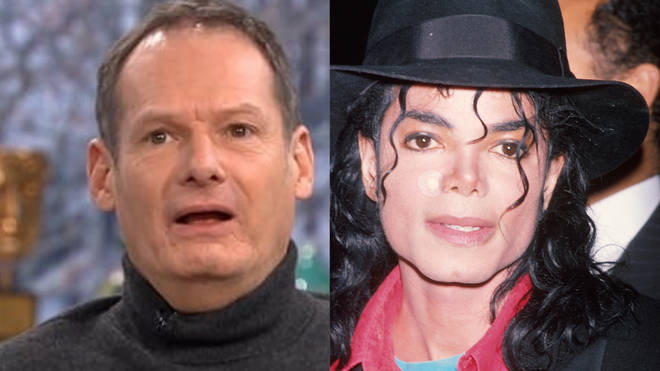 "What do you mean 'how do you do it?'". He replied: "I think again, extending his naivety, he knew how to do it. I think he was going on the fact how I was so fertile and what was the secret, and I couldn't answer that."
Remembering the moment he was asked, Mark said: "I thought it was a joke at first."
Michael had three children, Michael Jackson Jr and Paris Jackson with Debbie Rowe, and Prince Michael Jackson.
"Do any of Michael's children have your genetics?" asked Eamonn.
"Regardless of who the so-called biological father is or whatever, Michael raised those children as his own," he replied.
"You must wonder?" asked Ruth, with Eamonn adding: "There may be physical similarities between yourself and Paris. If you realised you were the biological father of that girl, is that not weird?"
Mark said: "It was something that was given and discarded and Michael brought those kids up."