Michael Jackson facts: Singer's wife, kids, age, albums, net worth and more revealed
8 February 2022, 16:48 | Updated: 4 August 2023, 15:07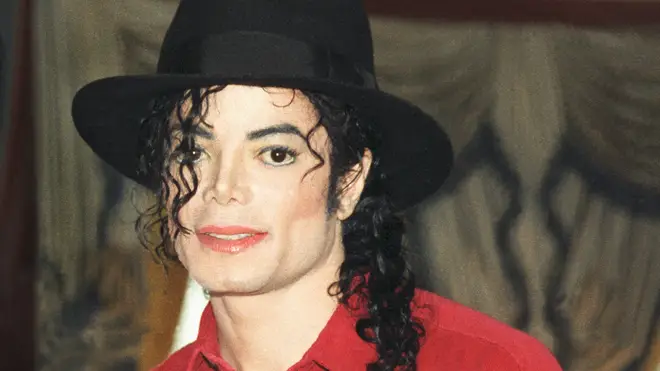 Michael Jackson was one of the greatest singers of all time.
Known as the King of Pop, Michael Jackson changed music and pop culture forever when he burst onto the scene as a youngster as part of the Jackson 5, alongside his brothers.
By the end of the 1970s, Michael Jackson has established himself as a credible solo artist, and his albums Off the Wall, Thriller and Bad became iconic moments in the history of popular music.
Michael Jackson he popularized stunning dance moves such as the moonwalk, the name of which he invented, and the robot.
He has influenced countless artists across various genres. His output in music, dance and fashion, along with his well-documented personal life, made him a global figure right up until his death in 2009 at the age of 50.