Who was Michael and Janet Jackson's father Joe Jackson? Jackson family patriarch's life and career explained
24 January 2022, 17:18 | Updated: 19 May 2022, 13:18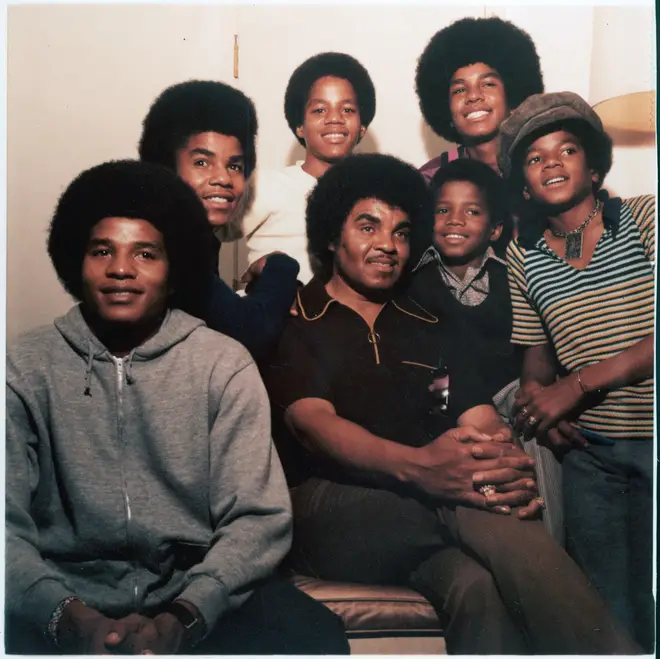 Joe Jackson was the man at the head of the famous Jackson family, who oversaw the majority of his children become icons of the entertainment industry.
The fierce patriarch of the Jackson family was a talent manager who saw a way of taking his family from a small two-bedroom house in Gary, Indiana, to one of the most wealthy families in America.
But who was he, how did he find his success and when did he pass away?