When Michael Jackson invented the robot dance on live TV - video
27 December 2018, 11:35
The King of Pop is known for many dance styles, but this is one of his finest moments.
In 1974, Michael Jackson debuted his 'robot' dance move, and the world was amazed.
Alongside his brothers The Jackson 5, he performed 'Dancing Machine' on Soul Train and The Carol Burnett Show, and during the song's famous break, he unleashed his new move.
This was arguably the first moment where Michael proved that he could potentially become a star in his own right away from his brothers.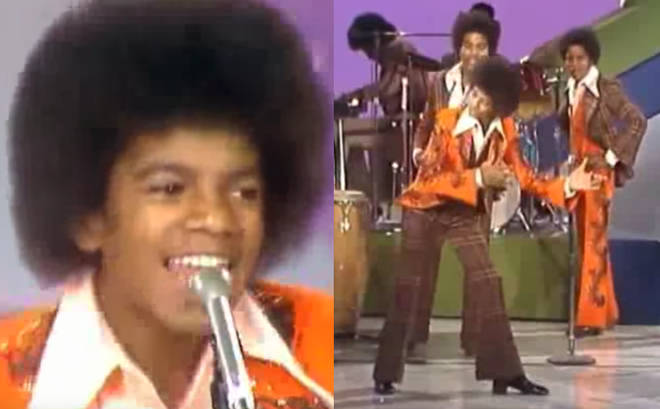 The physically complicated dance technique was first developed by Charles Washington in the late 1960s, though its roots go as far back as the 1920s, when it was used theatrically in miming.
Before Michael, Oliver! actor Jack Wild also did the robot in the 'Mechanical Boy' episode of H.R. Pufnstuf.