Paul McCartney pays tribute to school friend Peter Sissons after newsreader's death
3 October 2019, 12:16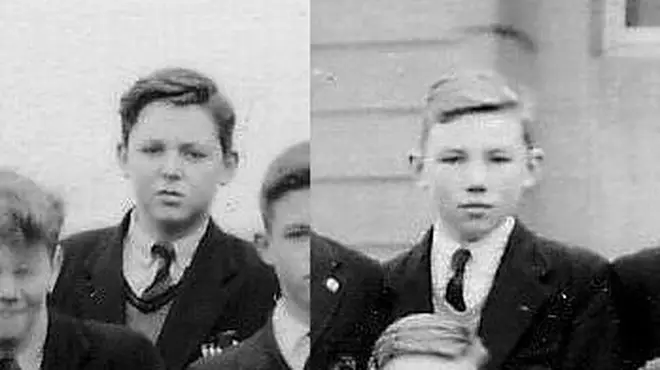 Sir Paul McCartney has paid tribute to his former school friend Peter Sissons, after the newsreader's death at the age of 77.
McCartney and Sissons went to school together in Liverpool back in the 1950s, alongside Paul's Beatles bandmate George Harrison.
Sir Paul shared a heartwarming tribute to his old pal, posting a picture of them together at school.
He wrote: "Dear Peter, my old school mate from the Liverpool Institute (now LIPA) has passed away.
"It's so sad to hear the news. We were in the same year and stayed in touch as time went by and we both followed our separate careers.
"He was a talented news presenter with a great sense of humour. I will miss him but always have fond memories of the time we spent together.
"My sympathies go out to his family and I send my love to them all.
"Thanks for the good times Pete. X."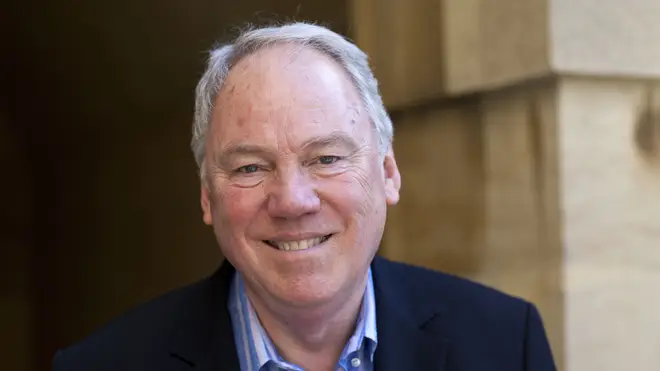 Former BBC and ITN news presenter Peter Sissons died on Tuesday (October 1) in hospital surrounded by his family.
Peter Sissons worked in journalism for over 40 years, before retiring in 2009. He is survived by his wife Sylvia and three children Kate, Michael and Jonathan.