Prince's estate block release of unofficial albums in $7 million lawsuit
22 July 2019, 10:48
Prince fans will have to wait a bit longer for any unreleased tracks after the late star's estate won a new legal battle.
Prince's estate has won a $7 million legal case against "bootlegging" of his music.
The 'Purple Rain' singer, who died in 2016 aged 57, has a mass of unreleased music.
Court documents obtained by TMZ show Prince's estate won a battle to stop Eye Records from releasing his music.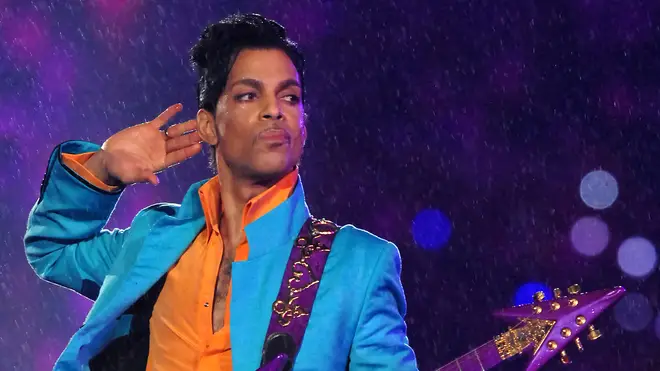 They had described Eye Records as a "bootleg label dedicated to Prince".
The court has now ordered Eye Records to take down all of Prince's music.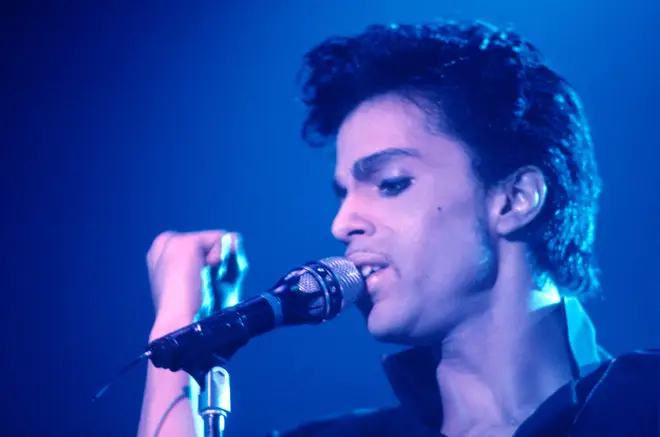 Prince's estate claimed Eye Records released 18 Prince compilations following his death. Among the list of songs were live performances and unreleased tracks.
Prince's estate wanted $2m per alleged trademark violation and have now been awarded $7 million.
There have been a number of official postumous Prince albums released by the late singer's estate in recent months. The most recent was the Originals album featuring his versions of 'Nothing Compares 2 U' and 'Manic Monday' among others.