Prince's versions of 'Nothing Compares 2 U' and 'Manic Monday' released on 'Originals' album
21 June 2019, 15:19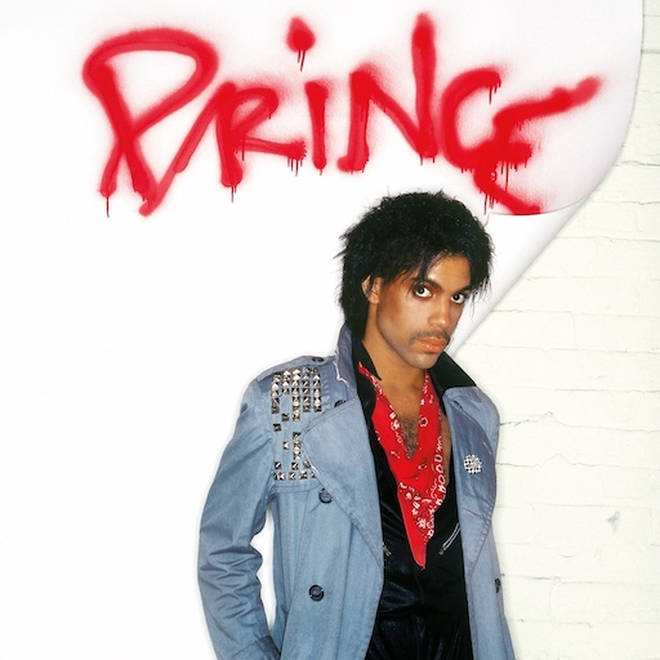 A new posthumous album containing mostly unreleased songs by Prince has been released today (June 21).
Originals is a demo album that features the original versions of songs Prince wrote and gave to other artists.
All but Prince's recording of 'Nothing Compares 2 U' - made famous by Sinead O'Connor - were previously unreleased.
The songs were written and recorded from the early 1980s to the early 1990s. Troy Carter, a music manager and adviser to Prince's estate, chose the tracks, alongside input from Jay-Z, who "pushed" for Prince's demo for Martika's 1991 single 'Love... Thy Will Be Done' to be included.
The album includes his version of 'Manic Monday', which he later gave to The Bangles.
There are also versions of 'You're My Love' (Kenny Rogers) and 'Sex Shooter' (Apollonia 6).
The full tracklist is:
1. 'Sex Shooter' (originally by Apollonia 6)
2. 'Jungle Love' (The Time)
3. 'Manic Monday' (The Bangles)
4. 'Noon Rendezvous' (Sheila E)
5. 'Make-Up' (Vanity 6)
6. '100 MPH' (Mazarati)
7. 'You're My Love' (Kenny Rogers)
8. 'Holly Rock' (Sheila E)
9. 'Baby, You're a Trip' (Jill Jones)
10. 'Glamorous Life' (Sheila E)
11. 'Get Lonely Too' (The Time)
12. 'Love... Thy Will Be Done' (Martika)
13. 'Dear Michaelangelo' (Sheila E)
14. 'Wouldn't You Love to Love Me?' (Taja Sevelle)
15. 'Nothing Compares 2 U' (The Family)
The album follows Piano and a Microphone 1983, which was the first posthumous Prince album, released in September 2018.
It was discovered in Prince's secure vault at Paisley Park as a single cassette tape. It was recorded in 1983 in one take at Prince's Kiowa Trail studio in Chanhassen, Minnesota.
Prince is said to have kept many unreleased material in his private vaults, and his estate is expected to release various posthumous albums in the coming years, following his death in 2016.