A new Prince single and video has been released titled 'Holly Rock' - watch it here first
26 July 2019, 11:55 | Updated: 26 July 2019, 13:21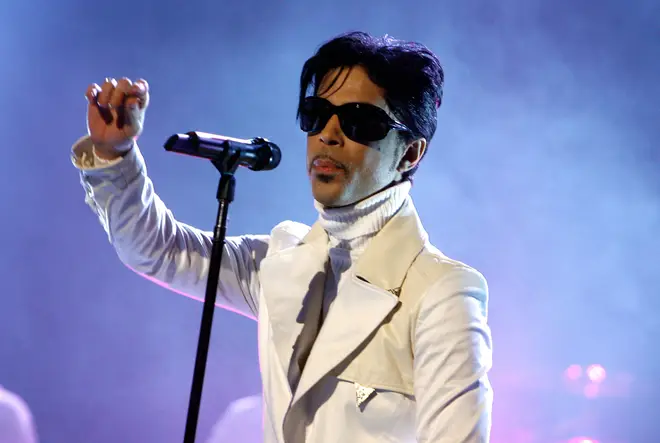 Prince's Estate has released a new posthumous single called 'Holly Rock' just three years after the star's death.
The late musician's song featured on the Originals album released last month, with 'Holly Rock' recorded at Sunset Sound studios in LA at the end of April 1985.
You can listen to the new song and watch the video for the first time below:
Prince - Holly Rock (Official Music Video)
Prince recorded 'Holly Rock' in the same week as 'Kiss' for his Parade album.
Long-time Prince fans will know that Originals is a compilation album of original versions of songs the singer gave to other musicians.
Originals also includes Prince's original performances of 'Jungle Love', 'The Glamorous Life' and 'Sex Shooter' on the 15-track album.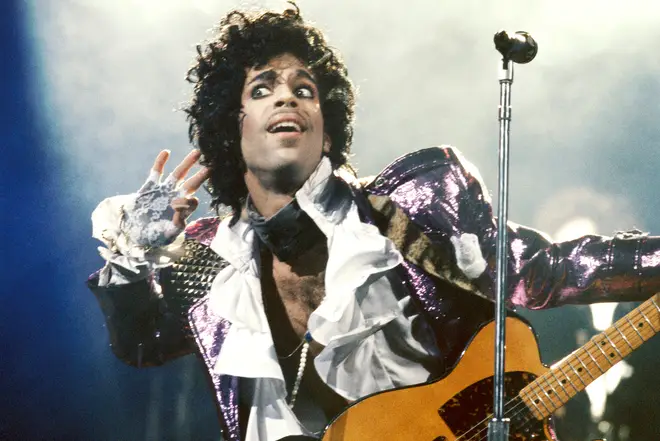 Prince originally recorded 'Holly Rock' for 1985 film Krush Groove, with the new video created by Electric Light Studios in London.
In the description for the new video online, Prince's Estate wrote: "While Prince gave Sheila E. sole writing and producer credit, he actually produced the track himself and co-wrote it with Sheila.
"Though not a hit at the time, the electrifying full six and half-minute version has become a firm fan favourite due to the scarcity of copies of the soundtrack."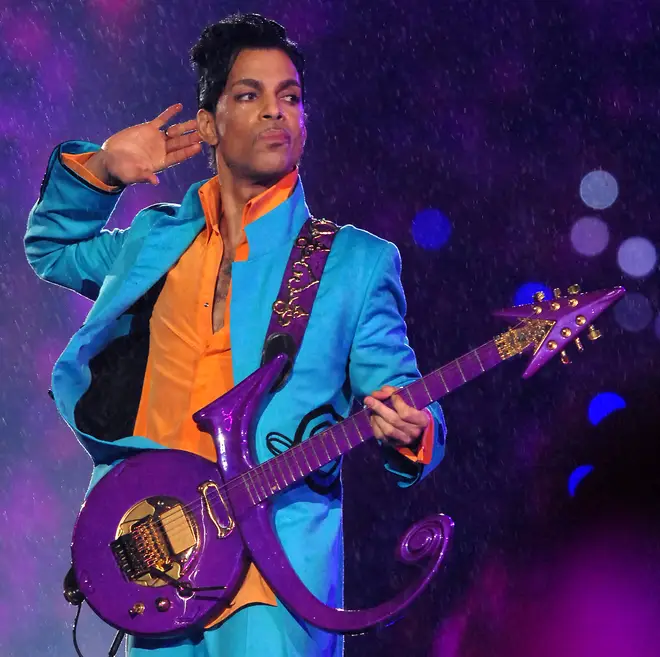 It comes after Prince's Estate won a $7 million legal case against "bootlegging" of his music.
The 'Purple Rain' singer, who died in 2016 aged 57, has a mass of unreleased music.
Court documents obtained by TMZ show Prince's estate won a battle to stop Eye Records from releasing his music.