Watch the amazing exact moment that convinced Queen to recruit Adam Lambert
21 June 2020, 18:01 | Updated: 26 January 2021, 17:20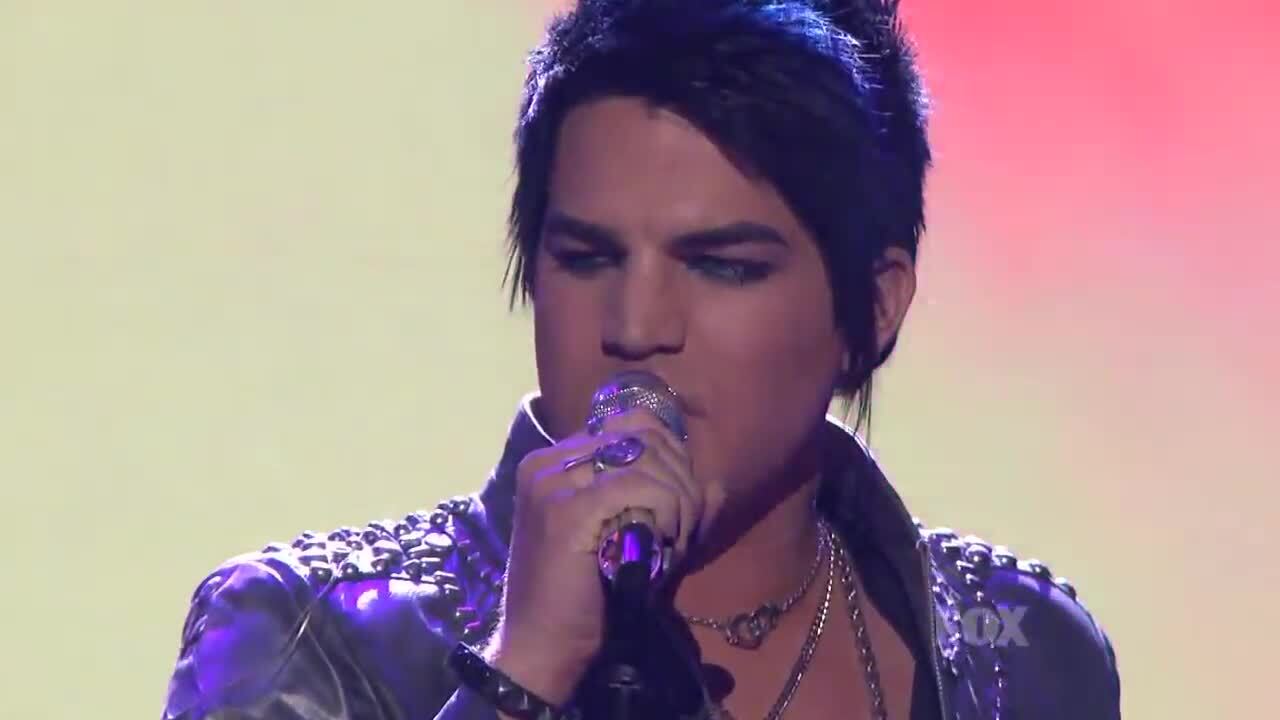 Adam Lambert performs 'Whole Lotta Love' on American Idol
Queen's Roger Taylor has confirmed the exact video the band saw of Adam Lambert that convinced them the singer could pay tribute to their legendary frontman, Freddie Mercury.
The drummer confirmed it was a performance when Adam Lambert was a contestant on season eight of American Idol that spurred him to contact his bandmates saying he may have found a new lead singer for Queen.
Speaking on Good Morning America, Roger Taylor said of the 2009 incident: "A friend of mine called me up and said, 'I've just seen the most amazing singer on American Idol.'
"I checked it out and [Lambert] was singing 'Whole Lotta Love' by Led Zeppelin and just blowing it away. Fantastic."
Watch the full performance above.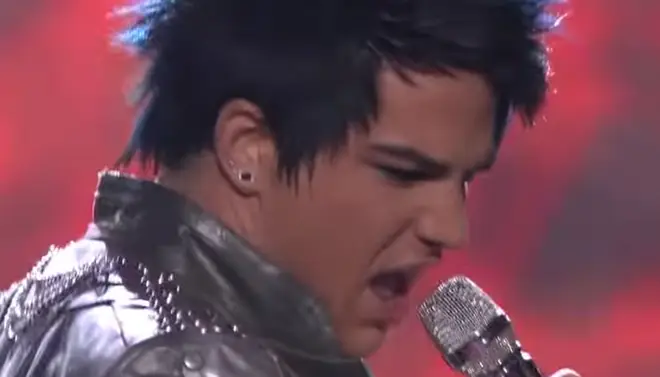 Roger and the rest of Queen were so impressed with the performance that they contacted American Idol directly regarding Adam Lambert.
The band asked to be on the show to perform with him, seeing it as a unique opportunity to see if the young singer would gel with the rest of Queen.
Roger continued: "We got in touch, and we were then asked to do the finale of Idol, which we flew over to do with the two finalists and we just got on magically with Adam."
Brian May also spoke of the time he first encountered Adam Lambert: the guitarist was in the process of drawing up a list of singers who could replace Paul Rogers, who had performed with the band from 2004 to 2009.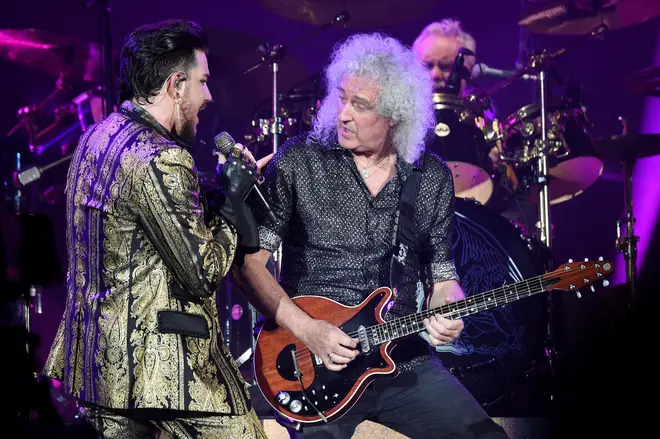 Speaking during a Queen press conference in 2014 he reflected: "That [audition recording] rippled around the world," the guitarist said.
"I had thousands of people send me the video, saying, 'You have to see this guy!' So it immediately put [him] in there. And then we came to see [Adam perform]. That's where it began."
Following on from the American Idol performance, Queen reconnected with Adam and he joined them onstage for an eight-minute medley at the 2011 MTV European Music Awards in Belfast, Ireland.
"There was an immediate [chemistry]," May said.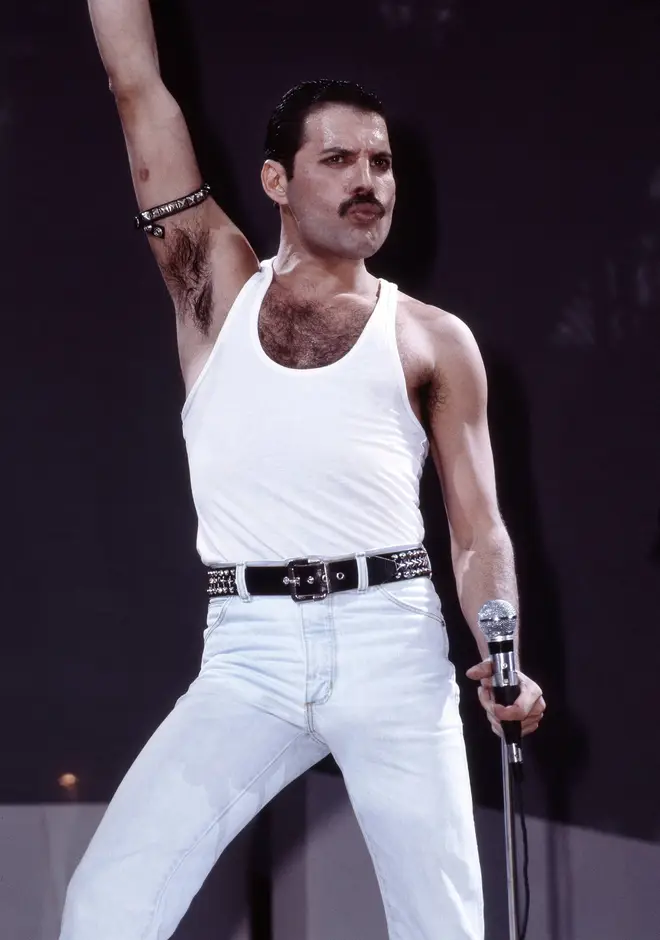 "We get on personally and that counts for a lot. And we were awestruck by his instrument and the way he used it. And then when we went onstage it felt natural.
"It didn't feel like we were trying to be anything that we weren't."
The following summer in 2012, Adam Lambert joined Queen as a more permanent member touring Europe and playing dates in Russia and the rest - as they say - is music history.
Queen and Adam Lambert will perform 16 shows across Europe in spring 2020, including five nights at London's O2 - get tickets here.