Bohemian Rhapsody becomes the most streamed song from the 20th century
14 December 2018, 12:12 | Updated: 15 December 2018, 14:47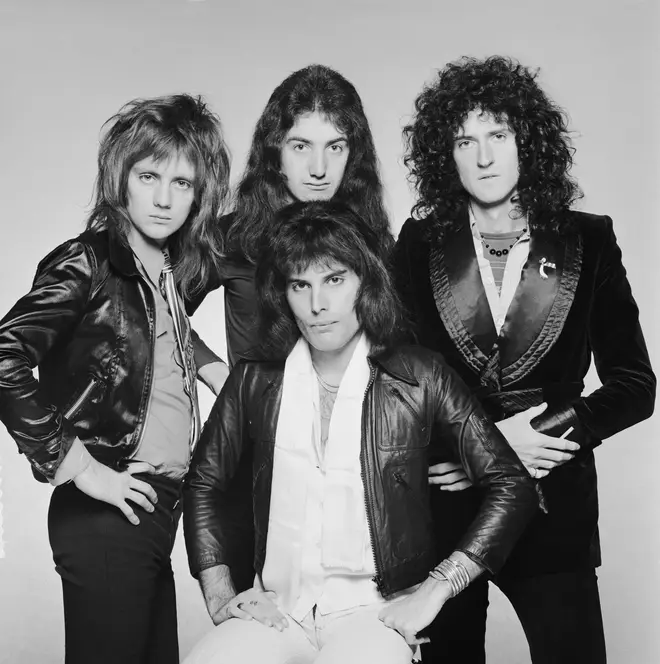 In the wake of the hit Queen biopic 'Bohemian Rhapsody', this six minute-long masterpiece has become the most streamed song from the 20th century.
Having hit an unbelievable 1.6 billion streams worldwide, Queen's iconic song Bohemian Rhapsody has edged ahead of its competitors for the title of 'most streamed song from the 20th century'.
The song has caught a new surge of popularity following the release of Bohemian Rhapsody, the Queen biopic. The film has made almost $600 million at the box office since its release in November this year.
Bohemian Rhapsody re-entered the UK charts when the film was released and reached No. 45. It was also the 11th most streamed song in the world for the final week of November.
It first entered the charts in 1975 when it was release as a single from the album A Night at the Opera and it spent nine weeks at No. 1 on the UK charts that year. It also re-entered the charts in 1991 following Freddie Mercury's death.
Ed Sheeran currently holds the title for the first song to ever pass two billion streams on Spotify, but Bohemian Rhapsody isn't too far behind.
The top five streamed tracks from the 20th century also include Nirvana's 1991 anthem Smells Like Teen Spirit, Guns N' Roses' Sweet Child O' Mine and November Rain, and Take on Me by a-ha.
Queen guitarist Brian May said of the achievement "So the river of rock music has metamorphosed into streams! Very happy that our music is still flowing to the max!"