Queen's Brian May thanks 'amazing' firefighters who rescued his home from Surrey wildfire
11 August 2020, 16:44 | Updated: 11 August 2020, 16:46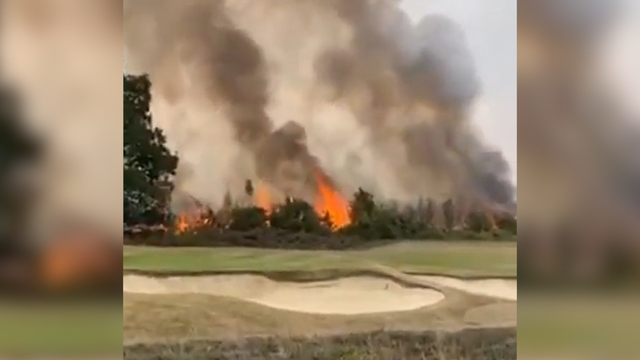 Queen star Brian May shares horrifying footage of wildfires threatening his home
The guitarist said that seeing a wildfire ravage his own home country was 'shocking and traumatic'.
Brian May has thanked firefighters for controlling a blaze which threatened his home in Surrey.
The legendary guitarist took to Instagram yesterday to share the news about the wildfire which was burning less than a mile from his house on the Sunningdale Golf Course.
"Yesterday, I was rescuing as many precious things from my house as was practicable, under threat of the whole thing going up in flames, but praying that the horror would not happen," May wrote in the caption.
"Today my prayers were answered – the fire is under control, but the danger is not over."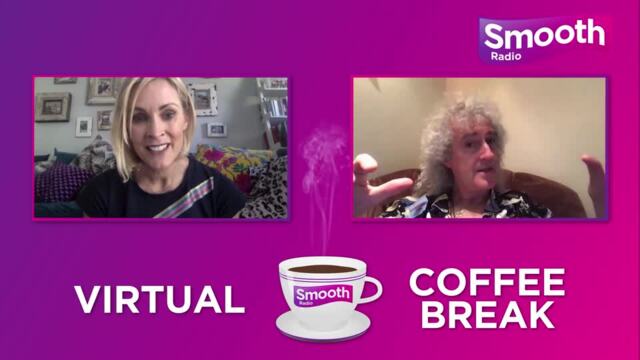 Virtual Coffee Break with Queen's Brian May - the full interview
The wildfire, which broke out in Surrey on Friday and is still burning, covered 150 acres of land at its peak, Sky News reports.
Brian described seeing the fire ravage his own home country as "shocking and traumatic".
The Queen star shared multiple photos showing the aftermath of the destructive blaze and slammed the government for the lack of funding in public services.
"Perhaps even more shocking was learning today that this wonderful force, which is alert 24 hours a day to protect us all, has become tragically undersupporyed [undersupported] in recent years," he wrote.
"Just as the Government cuts sent the NHS into battle hideously crippled by lack of funding, the same lack of vision has rendered this country vulnerable to fires – with a fire fighting service criminally cut back in manpower and resources."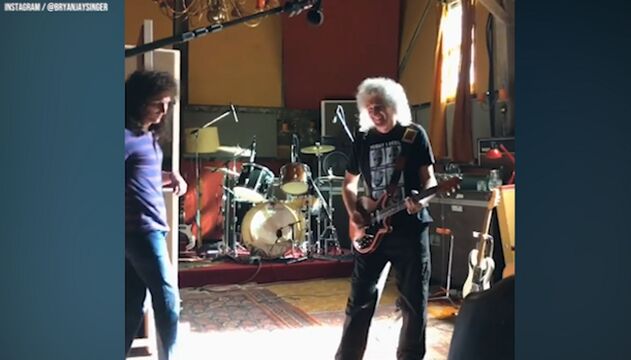 Brian May performs Bohemian Rhapsody guitar solo on set
In a later Instagram post, May shared a video of the fire captured by a friend stood a short distance away.
"This video captured by our friend callum_strachan from the Sunningdale Golf Club shows what it was like to be close to just one small corner of the raging fire on the heathland on Saturday," he captioned the post.
"All respects to the firefighters and volunteers who helped them overpower the conflagration, and save many a wild animal and an untold number of homes. Bri."