Why is Stevie Wonder blind? How the iconic soul singer lost his sight
12 May 2020, 17:39 | Updated: 12 May 2020, 17:41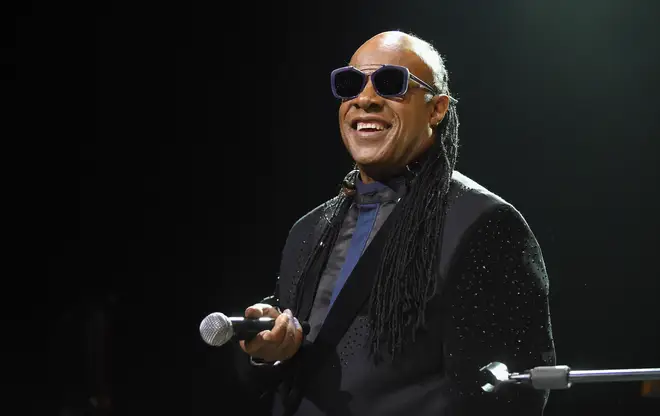 Stevie Wonder's incredible music is known the world over, but was he blind from birth or did it happen later in life?
Why is Stevie Wonder blind?
Stevie Wonder - real name Steveland Hardaway Judkins - was born six weeks premature on May 13 1950 in Saginaw, Michigan.
Contrary to popular belief Stevie wasn't actually born blind, but became so at six weeks old due to the incubator he was placed in after birth containing too much oxygen and causing the condition Retinopathy of Prematurity.
ROP is when the growth of the eyes is aborted and causes the retinas to detach, resulting in blindness.
How does Stevie Wonder play the piano with no sight?
Stevie taught himself to play the harmonica at just five years old and according to his mother began to learn to play the drums aged eight after regularly listening to the radio and banging out a rhythm on any surface he could find.
At just 12-years-old Stevie Wonder was signed by Berry Gordy Jr. of Motown Records and produced his first album entitled Recorded Live: The 12 Year Old Genius which hit the number one spot on both the pop and R&B charts.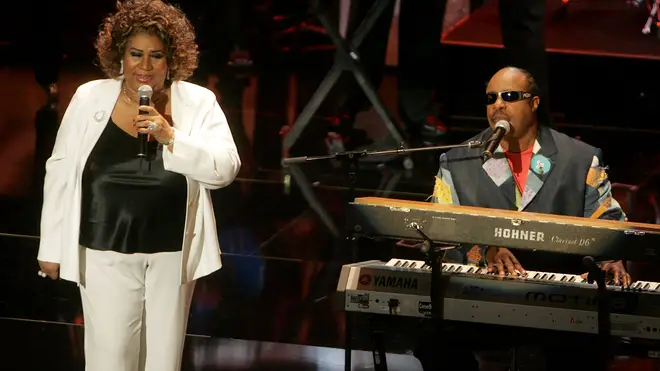 Stevie was dedicated to music practice and regularly had guidance from teachers to help him improve his piano and songwriting skills as he was progressing through his early career.
Speaking to The Guardian in 2012, Stevie said that his lack of sight has never held him back: "...I never thought of being blind as a disadvantage, and I never thought of being black as a disadvantage.
"I am what I am. I love me! And I don't mean that egotistically – I love that God has allowed me to take whatever it was that I had and to make something out of it." 
Appearing on David Letterman in 2015, the soul singer cheekily joked about all of the wonderful advantages there were to being blind.
"You can act like you don't see nothing when you really do," he said with a smile and adding: "You can say you didn't see that when you did."