The Glass Company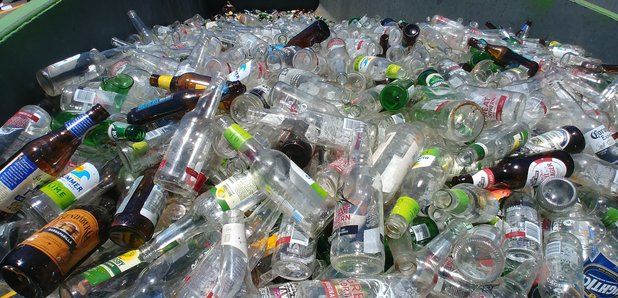 The Glass Company aims to improve the eco friendliness of your household as well as making life a whole lot easier for you when recyling your glass.
If you're fed up of making trips bottle bank, dealing with leaking boxes, dirty overflowing bottle banks and broken glass, then how about getting it collected from your front door - saving you time and hassel? From £6.99 a month you could get all of your glass collected from your door - that's clear, brown and green glass.
Not only are The Glass Company doing great things for the planet, but they are also planning to donate a percentage of what they earn every quarter to Wokingham Borough Council to provide them with additional funds to help out other residents in the borough and wider community.