Sunrise City 5K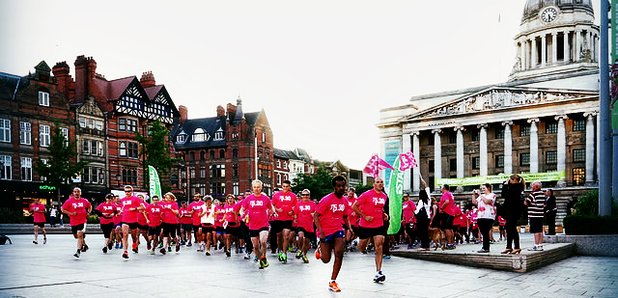 The Sunrise City 5K is coming to the East Midlands! Register for a 5km city centre run that takes place at 5.30am!
The Sunrise City 5K is a growing community, adding a wave of colour to the city streets and Smooth Radio will be there!
It's a non-competitive run/walk over 5km around the city centre and surrounding areas. It's a chance for you to see the cities you know so well in a different light.
East Midlands Events:
Nottingham -Fri 5th July - Smithy Row, Nottingham City Centre

Derby – Fri 12th July – Market Place


Be part of the Purple Movement! Sign up here.