Olly Murs new album for 2018: Release date, title, tracklist and all the details
8 August 2018, 11:01 | Updated: 8 August 2018, 15:03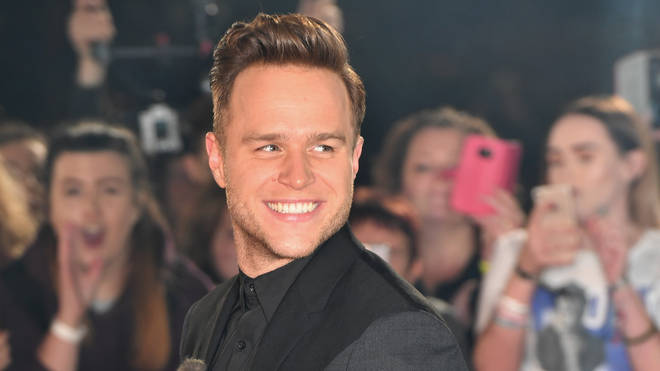 Olly Murs has announced plans for a brand new album!
But when will it be released and what can we expect? Here's all the info you need to know so far...
Olly Murs new album release date: When will it come out?

Olly confirmed that his sixth studio album will arrive in the final quarter of the year, Music Week first reported.

That means we can expect it to be released in the autumn/winter months, just in time for Christmas.

"He [Olly] just puts great records out," said RCA President David Dollimore. "He does have a more physical audience, but with clever marketing campaigns and digital campaigns, who knows? It might stream bucketloads - we've just got to wait and see how the audience reacts."

The album will be his first album since 2016's 24 HRS.

Olly Murs new album title: What is it called?

Olly has remained tight-lipped on the title of the album so far.

However, we're expecting him to confirm more details about the LP in the coming weeks.

Olly Murs new album tracklist: What songs will feature?

Olly has yet to release any full details about the album, so watch this space.

There's an outside chance that the album may feature the legendary Nile Rodgers, as Olly was pictured working with the great man at Abbey Road Studios. However, this is more likely to have been for Chic's upcoming album It's About Time.