Rowan Atkinson facts: Mr Bean actor's wife, daughter, net worth and career revealed
5 May 2023, 14:30 | Updated: 5 May 2023, 14:31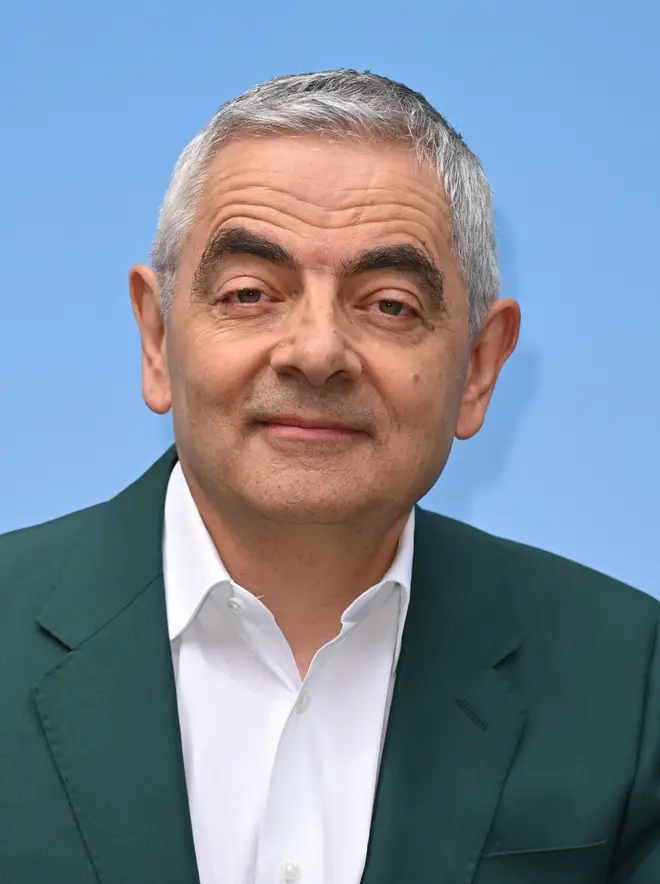 Rowan Atkinson is one of the UK's most talented and popular comic actors of all time.
Whether it's Mr Bean, Blackadder or Johnny English, he's been entertaining us for decades.
Rowan Atkinson is best known for his work on the sitcoms Blackadder and Mr Bean.
He first found fame in the sketch comedy show Not the Nine O'Clock News, and through his appearance in The Secret Policeman's Ball from 1979.
He also appeared in the 1983 James Bond film Never Say Never Again, played a bumbling vicar in Four Weddings and a Funeral, voiced Zazu in The Lion King, and featured in the sitcom The Thin Blue Line. More recently, he starred in the ITV drama Maigret.
He has also had movie success with his performances in the Mr Bean films Bean and Mr Bean's Holiday, and also in three Johnny English films.
How many children does Rowan Atkinson have?

Rowan Atkinson has two children with his first wife Sunetra Sasty: Ben and Lily.

In December 2017, Rowan's girlfriend Louise Ford gave birth to his third child.

Who is Rowan Atkinson's girlfriend?

Rowan Atkinson and Sunetra Sastry. Picture: Getty

Rowan Atkinson married Sunetra Sastry in February 1990. They first met in the late 1980s, when she worked as a makeup artist with the BBC.

However, they separated in 2014 and were divorced in November 2015.

Atkinson has been in a relationship with partner Louise Ford since 2014.

Louise Ford in The Windsors.

Picture: Channel 4

Louise, thought to be 42 years old, is also an actress, and is best known for playing a comic version of Kate Middleton in Channel 4 sitcom The Windsors.

The couple met in 2012, when they acted together in West End comedy Quatermaine's Terms.

Ford apparently ended her relationship with comedian James Acaster in order to be with Rowan, who in turn separated from his wife.

Rowan Atkinson age: How old is he?

Rowan Atkinson was born on January 6, 1955. He celebrated his 68th birthday in 2023.

He is the youngest of four brothers, and was born in Consett, County Durham.

His parents were Eric Atkinson, a farmer and company director, and Ella May (née Bainbridge), who married in 1945.

His three older brothers are Paul, who died as an infant; Rodney, a Eurosceptic economist who narrowly lost the UKIP leadership election in 2000; and Rupert.

What is Rowan Atkinson's net worth?

Rowan Atkinson has a net worth of around £99 million ($130 million), according to The Richest.