Rowan Atkinson is back in Johnny English 3! Watch the trailer
5 April 2018, 11:05 | Updated: 5 April 2018, 12:11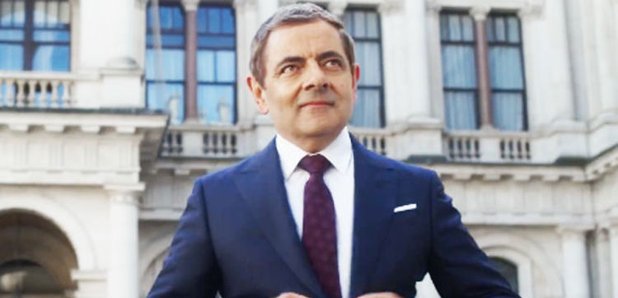 The world's worst detective is back on the case...
Rowan Atkinson has put back on his dapper suit for the upcoming third Johnny English movie, and it promises to be as daft as the previous two.
Watch the trailer below:
Johnny English Strikes Again will see the bumbling secret agent return to action after a cyber attack has revealed all of the active undercover agents in Britain. And Johnny is our last hope. God help us.
Now out of retirement, Johnny English reunites with his assistant Bough (Ben Miller), and must get to grips with modern technology to find the evil hacker behind the attack.
The movie will be released on October 12 in the UK.
The Johnny English movies have proved popular at the cinemas, with the first two making $160 million each at the worldwide box office.