Four Tet announces new album, his first for three years
17 April 2023, 12:24 | Updated: 15 May 2023, 15:48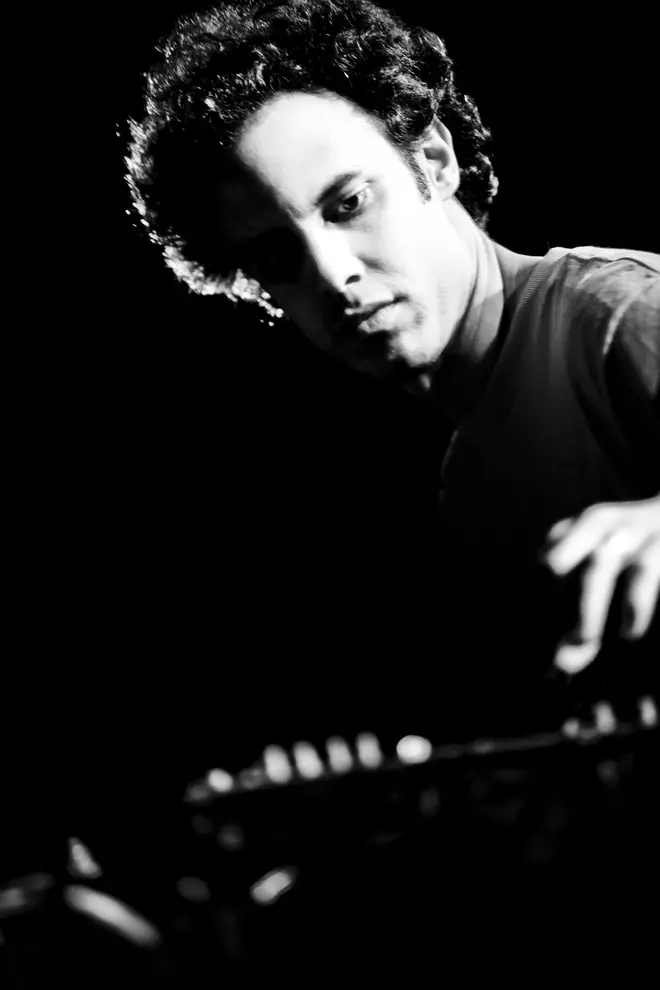 Four Tet has announced plans for his first new album since 2020.
Four Tet, aka Kieran Hebden, is one of the most influential artists in modern electronic music, and has revealed a new album is coming soon.
"I'm working on the new album," said the DJ on Twitter this week, as reported by EDM.com.
He also confirmed that he has been working with American musician William Tyler on some tracks, and that he hopes "to get new music out before the shows start".
This will be Four Tet's 12th studio album, and his first since Parallel, which featured tracks released under Hebden's alias, ⣎⡇ꉺლ༽இ•̛)ྀ◞ ༎ຶ ༽ৣৢ؞ৢ؞ؖ ꉺლ.
That album was released in 2020, a day after his 871 album, which appeared on streaming platforms under his other pseudonym, 00110100 01010100.
Four Tet has been busy in recent times, having recently performed alongside Skrillex and Fred again.. at the trio's sold-out Madison Square Garden concert.
The group, dubbed by fans as 'Pangbourne House Mafia', have performed a series of pop-up shows in the UK in recent months.
Hebden has yet to confirm details about the new album, including a title or release date.
Four Tet - Baby (Official Music Video)