Watch 78-year-old Brenda Lee in her first music video for 'Rockin' Around The Christmas Tree'
7 November 2023, 12:13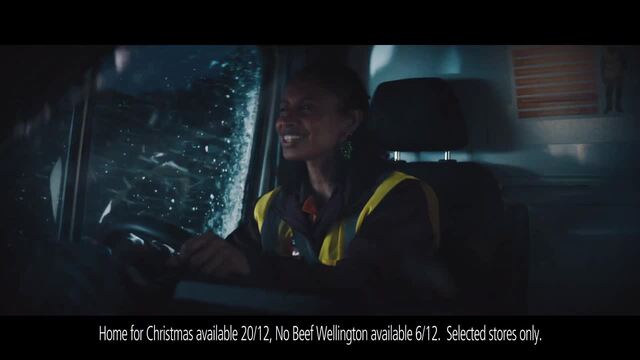 Sainsbury's launches Christmas advert with Rick Astley
Brenda Lee marks the 65th anniversary of her Christmas cracker with a brand new music video.
Brenda Lee was just 13 years old when she recorded her enduring seasonal smash 'Rockin' Around The Christmas Tree'.
It took a few years for the song to become a hit, but over the decades it has returned to the charts over and over, becoming one of the all-time Christmas greats.
And all that's been achieved without a proper music video... until now.
To mark the 65th anniversary of the song, Brenda Lee has put on a Christmas frock and recorded a brand new video for the now-classic standard.
As well as featuring Brenda singing along to the original recording in front of a Christmas tree, the clip also includes the country legend taking part in all sorts of Christmas family fun.
Brenda Lee - Rockin' Around The Christmas Tree (Official Music Video)
The song also leads a new five track digital EP called A Rockin' Christmas.The full tracklisting is as follows:
Rockin' Around The Christmas Tree
Santa Claus Is Coming To Town
Jingle Bell Rock
A Marshmallow World
Rockin' Around The Christmas Tree (reimagined by Filous)