Dolly Parton leads tributes to 'sister and friend' Loretta Lynn as Queen of Country dies, aged 90
5 October 2022, 10:09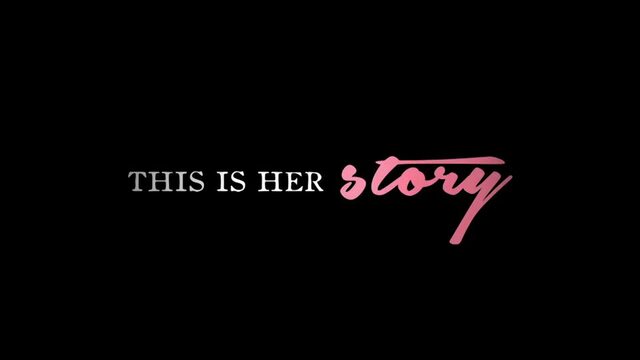 Loretta Lynn- Still A Mountain Girl documentary trailer
Tributes pour in for the Coal Miner's Daughter turned Queen of Country Loretta Lynn.
Dolly Parton has led tributes to the Queen of Country Loretta Lynn, who died yesterday (October 4) at the age of 90.
Lynn's family confirmed that the music icon had passed away at her Tennessee home.
"Our precious mom, Loretta Lynn, passed away peacefully this morning, October 4th, in her sleep at home in her beloved ranch in Hurricane Mills," they said in a statement.
"The family has asked for privacy during this time, as they grieve. An announcement regarding a memorial will be forthcoming in a public announcement."
Among those paying tribute was fellow country superstar Dolly Parton.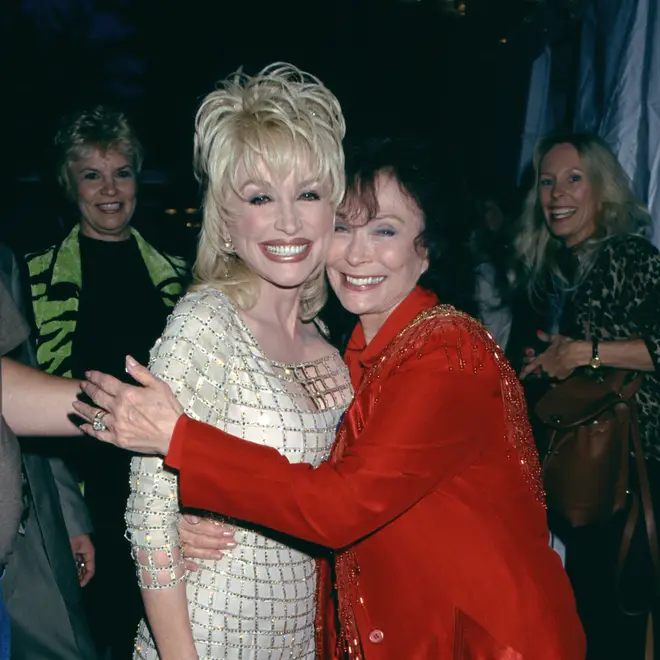 "So sorry to hear about my sister, friend Loretta," Dolly said.
"We've been like sisters all the years we've been in Nashville and she was a wonderful human being, wonderful talent, had millions of fans and I'm one of them.
"I miss her dearly as we all will. May she rest in peace."
Also paying tribute was White Stripes star Jack White, who has performed with Loretta in the past.
"What a sad day today is. We lost one of the greats, Loretta Lynn," he said.
"I said when I was first asked about her what I thought and I said years ago that I thought she was the greatest female singer-songwriter of the 20th century. I still believe that."
Other stars sharing their heartfelt messages about Lynn's passing included the likes of Carole King, Sissy Spacek, Reba McEntire, Kacey Musgraves, Miranda Lambert and Hayley Williams.
Loretta Lynn "Coal Miner's Daughter" on The Ed Sullivan Show
Loretta's biggest hits included 'You Ain't Woman Enough', 'One's on the Way', 'Fist City', 'Don't Come Home A-Drinkin'' and 'Coal Miner's Daughter'.
Born on April 14, 1932 in Butcher Hollow, Kentucky. Lortta was the second child born to parents Clara Marie 'Clary'and Melvin Theodore 'Ted' Webb.
She married talent manager Oliver Lynn in 1948 when she was just 15. Despite their issues, the couple stayed together till Oliver died in 1996 at the age of 69.
Lynn is survived by four of her six children: Clara, Ernest and twins Peggy and Patsy.