Kane Brown interview: 'I auditioned for a lot of TV shows' before fame
24 January 2023, 16:25
Kane Brown interview: 'I auditioned for a lot of TV shows'
Kane Brown has been in the UK this month, bringing his latest album and his biggest hits across the Atlantic.
The 29-year-old country star caught up with Smooth Country's Eamonn Kelly about his brilliant career so far and his upcoming projects.
In the interview, Kane also opens up about his early days as a recording artist, including when he used to perform acoustic tracks on social media.
Kane also recalled how he had previously auditioned for The X Factor and other talent shows in the US before finding fame, and how a 'sliding doors' moment saw him turn down the chance to join a boyband.
Watch the full interview on Global Player and in the video above.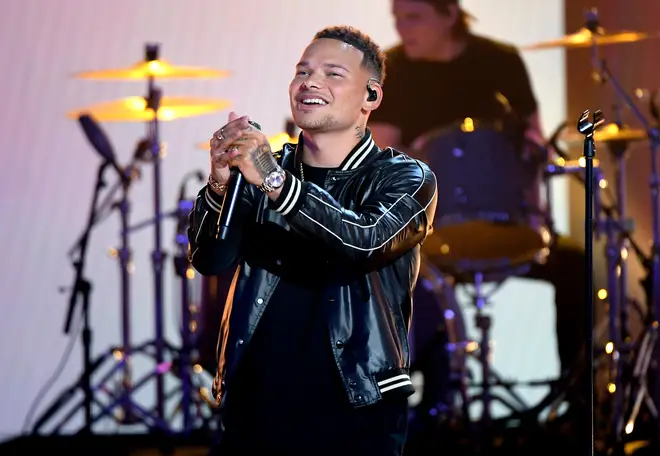 On his early days, Kane said: "Part of me was hoping that, you know, I was, you know, going to go viral and all this stuff. And, you know, I tried to study it and everything, but I think for like a year straight, I was just putting out covers.
"And I had moved to so many different schools, it was easy to get 100 likes for me on Facebook, which wouldn't do anything for you, but I was like, well, people know that, I like to sing.
"And then eventually, once I did go viral, that just became the thing. I was like, well, maybe I can make something of this. I never thought a record deal would come out of it, but I was like, maybe I can start writing my music and people will buy it and I can get money from iTunes. And that's what happened for the first two years or so now. It's way past my expectations."
Explaining his X Factor decision, he said: "My whole career I followed my gut, and I remember that day when they asked me, it was like I was literally getting punched in the stomach, like, say no, say no.
"And so I did, and I was supposed to be put in this group called Restless Road. And a couple of years go by and I see them on Twitter covering one of my songs, and I was like, oh, that's that's cool.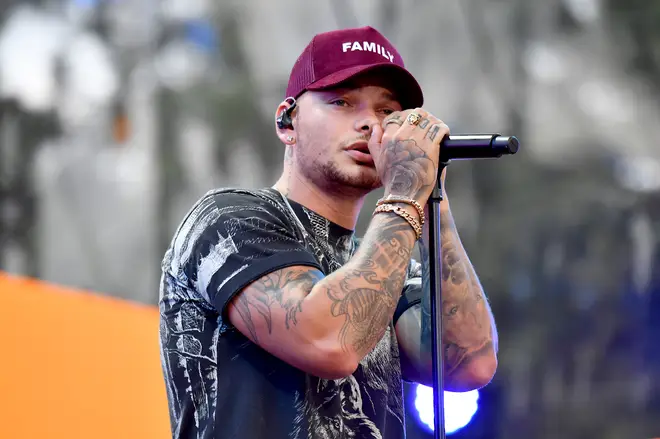 "And then a couple more years pass and they're signed to my record label now, and they're they're killing it. You know, they've been going to every show with me.
"They've been on been on tour with me for, I think, two years now. And they're very passionate, and I've known them for seven years. They're great guys. They're super talented. They have great songs, and we're just trying to break them next."
Kane also spoke about working with wife Katelyn on the song 'Thank God'. He said: "We were singing songs and putting them on social media and there was a thing in the back of our mind of we don't want people to think that she's using me or using my platform.
So we could have done a song a long time ago. It just wasn't the right time. So we waited and she's a mom and she's a wife and she didn't ask me to be on my album or whatever. I just told her I was like, it's time, it's time. We've been waiting.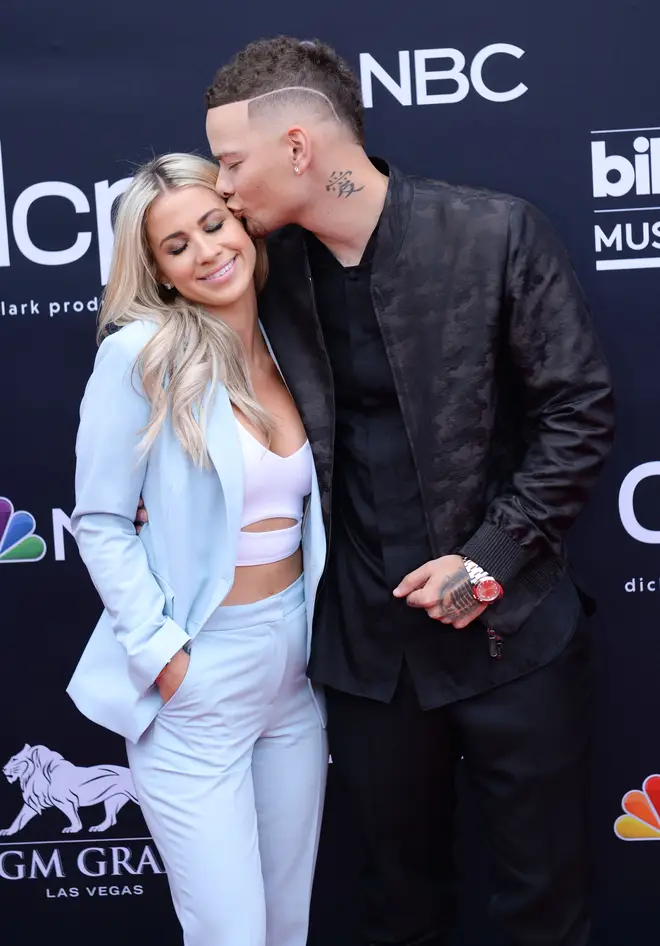 "So 'Thank God' came in her lap and she wanted to jump on that song and she thought she was just going to have like a cute song on my project. And when she did it, I was like, babe was about to be the biggest song on the album. I was like, you got to get ready to do it at award shows and things. And she's like, no, and I was like 'I told you so'.
"I'm just excited to see what it keeps doing. We haven't played it in the States once yet. We played it in Canada and then we've played it over here [the UK]."
Kane Brown's album Different Man is out now.